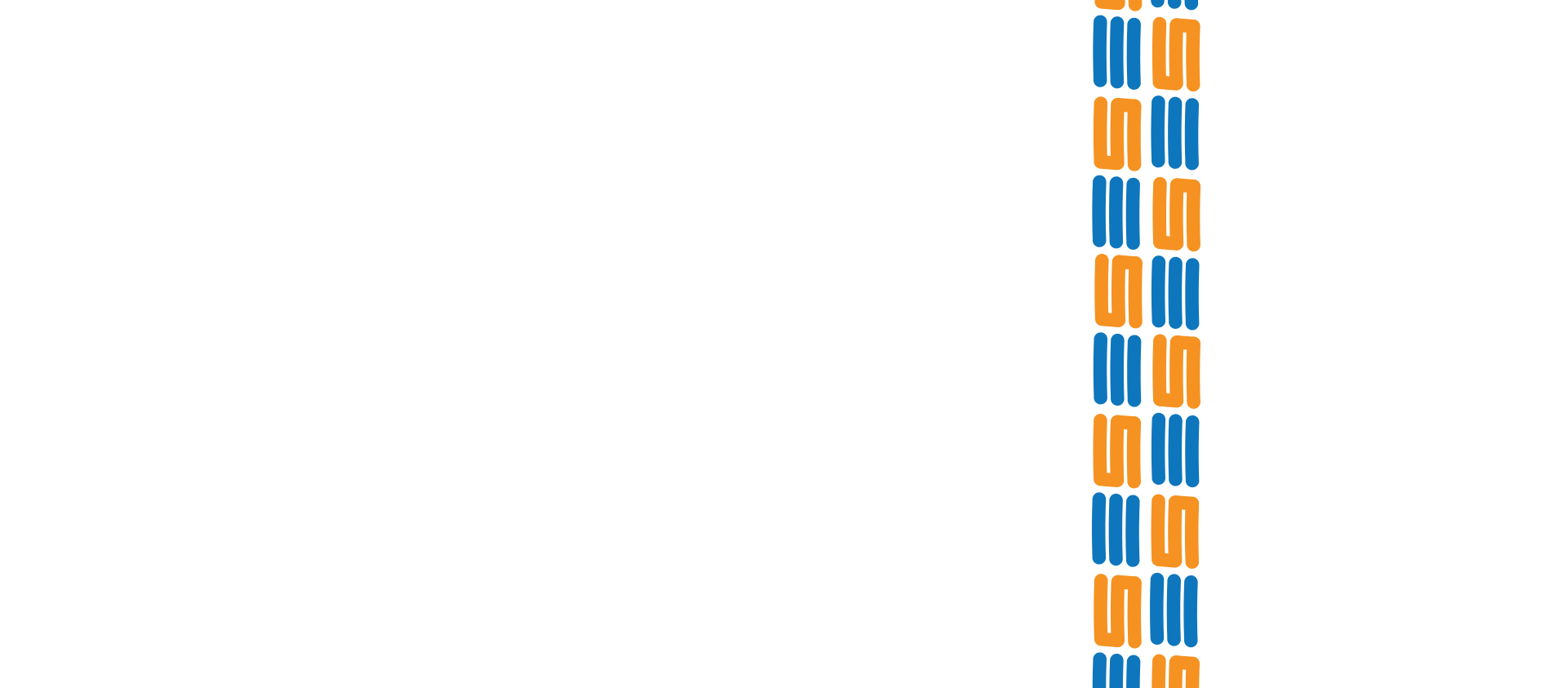 A NEW HR EXPERIENCE.
WELCOME TO eurostaff®
New and borderless. From Romania worldwide, a new HR experience built, shaped and refined in over 17 years of offering staffing solutions. With an impressive and extensive candidate database, deep knowledge and devotion to the recruiting process, love for ambitious people, eurostaff® is permanently aiming to HR excellence. We only stand with and among those who are not scared to aim where others do not dare to dream.
Starting with counseling to complex services, eurostaff® offers you the tools and solutions to skyrocket your plans and objectives. A new HR experience means more then a contract; for us, is teaming up FORWARD, teaming up on a road to success, monitoring and guiding you in disciplines we have mastered in complex social and political contexts. Smile. You have found us.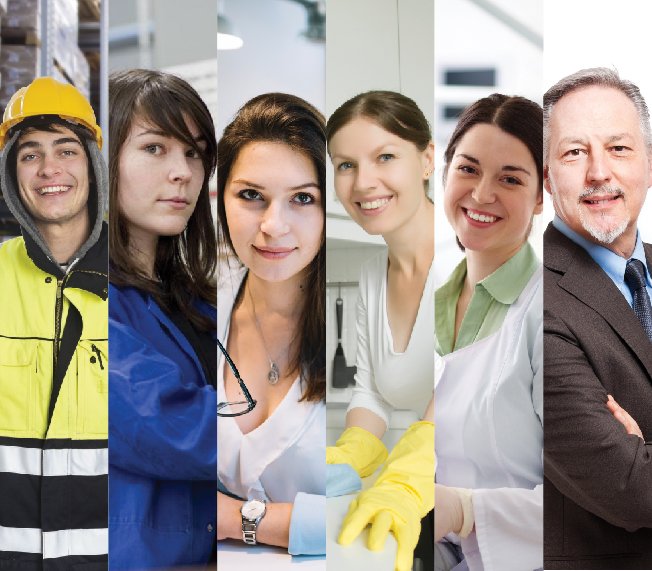 ---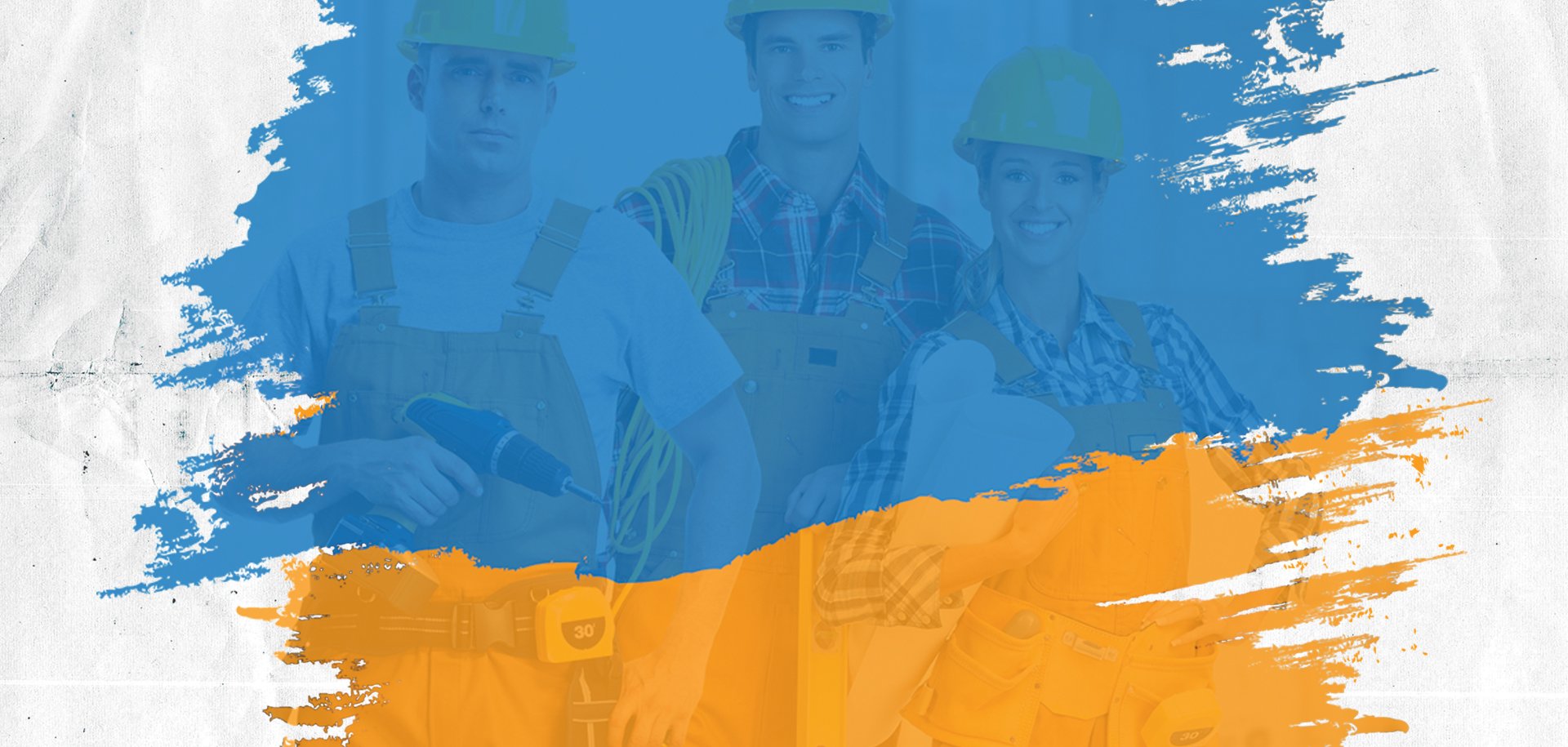 We have a special offer for businesses looking to hire: the first 2 employees recruited for FREE! This is a limited time offer so act now!
GET 2 EMPLOYEES RECRUITED FOR FREE
NO RISK recruitment offer for employers: first 2 employees at no cost
Does your business need new staff? We will recruit the first 2 employees for Free

17+
years experience in recruiting industry

1200+
partnerships with Romanian and foreign employers

10000+
candidates placed in almost 20 countries


60+
job fairs organized in the past 5 years of experience

25+
employees in 2 operational offices

WE CONTRIBUTE TO THE SUCCESS OF YOUR BUSINESS
---
We are your partner
Our agency will help you optimize your selection criteria so that your candidate requirements meet the reality of the employment market.
We offer you flexibility
Our juridical department offers legal solutions to correspond with both the interest of the employer and that of the candidate.
Quality guarantee
Because we understand the employers need, we offer a warranty period for each candidate placed by us in your company.
---
We keep in touch
We offer post-placement support for both company and candidate, making sure all parties involved are happy with the arrangement.
Past, present, future
A vast experience in recruiting and placing candidates in most countries and fields, an activity based on quality, professionalism and efficiency, vision and a noble drive towards candidate satisfaction.
Straight forward
Our recruitment policy is pretty straight-forward: the right employee, carefully selected by our agency, will surely increase your productivity and will bring plus value to your company.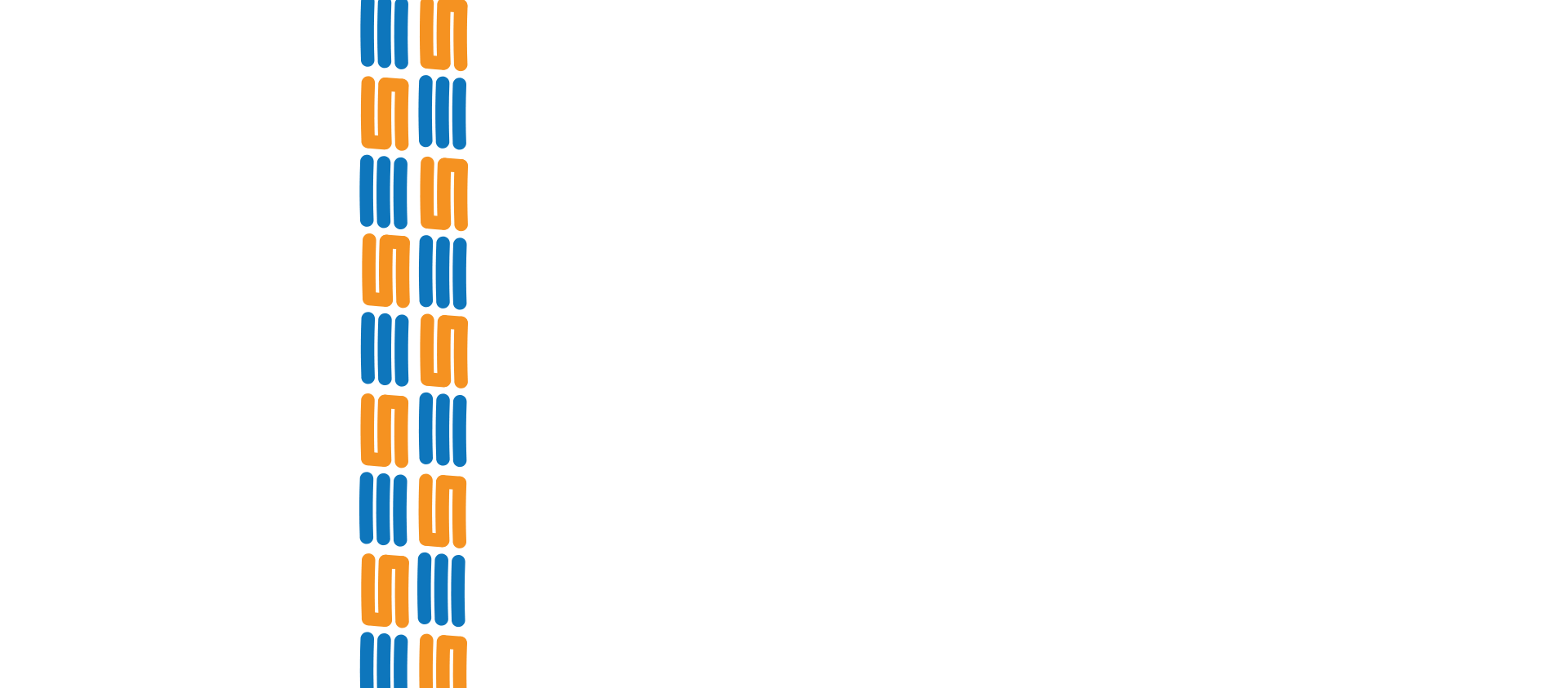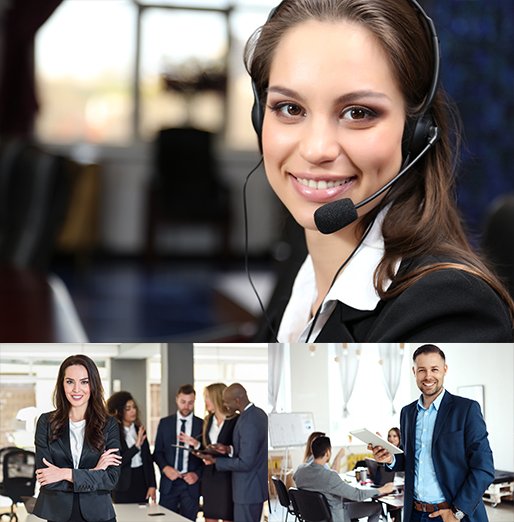 THE FRANCHISE
We are sharing our way FORWARD
Euro Staff Solutions Franchise is based on an exclusive franchising concept. Aside from all legal obligations, we come to your aid with unique solutions, helping you generate income even from the first month of activity.
The franchising package brings several benefits to the franchisee, offering the possibility to start a business without going through all the bumps specific to opening a new business. We offer our franchisees tested solutions which have been successfully implemented in our business.
Euro Staff Solution Franchise offers both existing recruiting agencies and newly set up ones by involved entrepreneurs the possibility to be integrated in a functional recruitment and staffing agency network, capable of offering complex and complete services in this field while still keeping the business independence.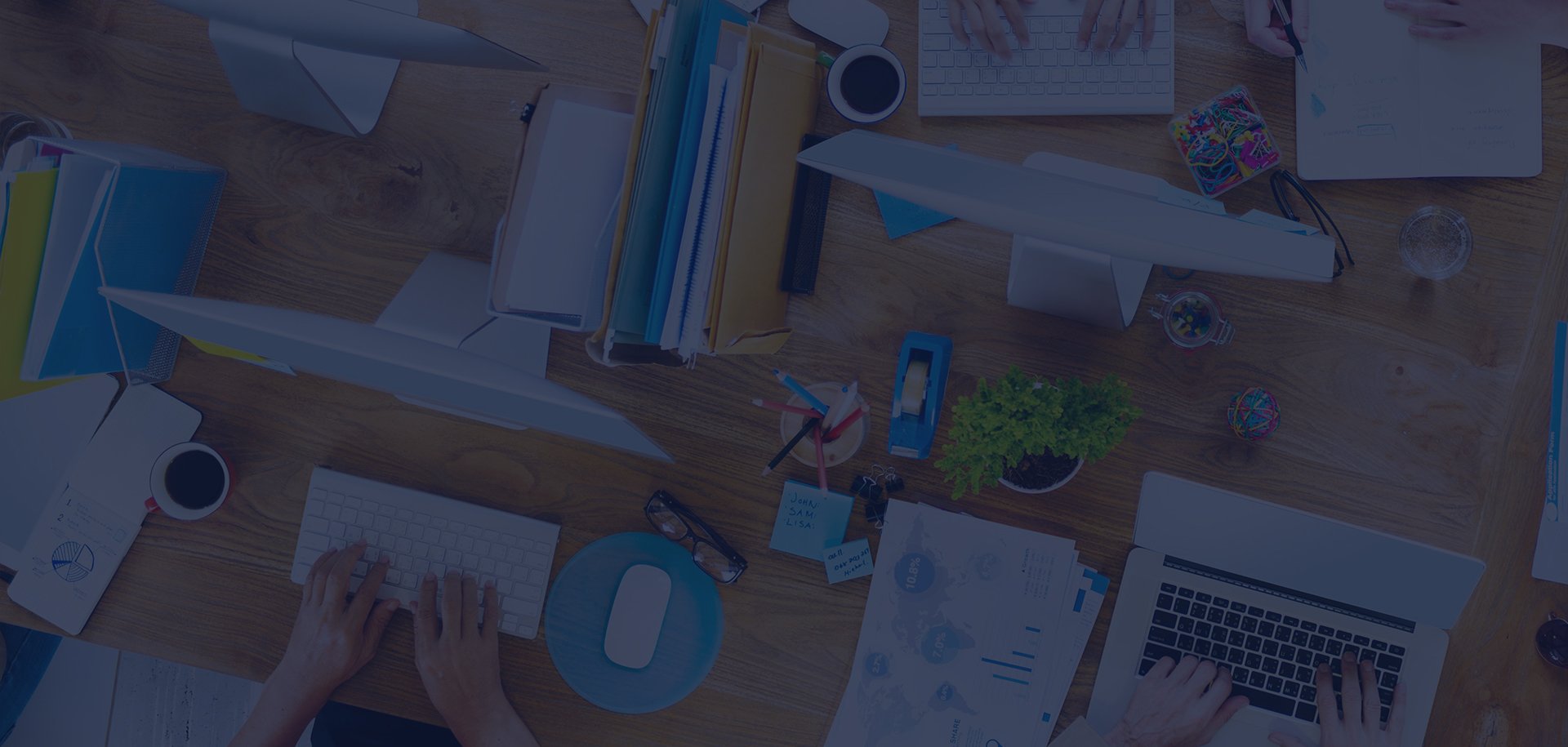 1
Apply Online
Complete the registration form for companies.

2
We contact you
You are contacted by a Partnership Development Manager, 100% dedicated to your project.

3
Our collaboration begins
We sign the collaboration agreement and we start working to save you time and money.

4
Candidate selection
We select the best candidates for your company and we give you a short list.

5
Employing candidates
After choosing the most suitable candidates, you sign the employment contract with them.

6
Start Work
Employees travel to your country and start working for your company.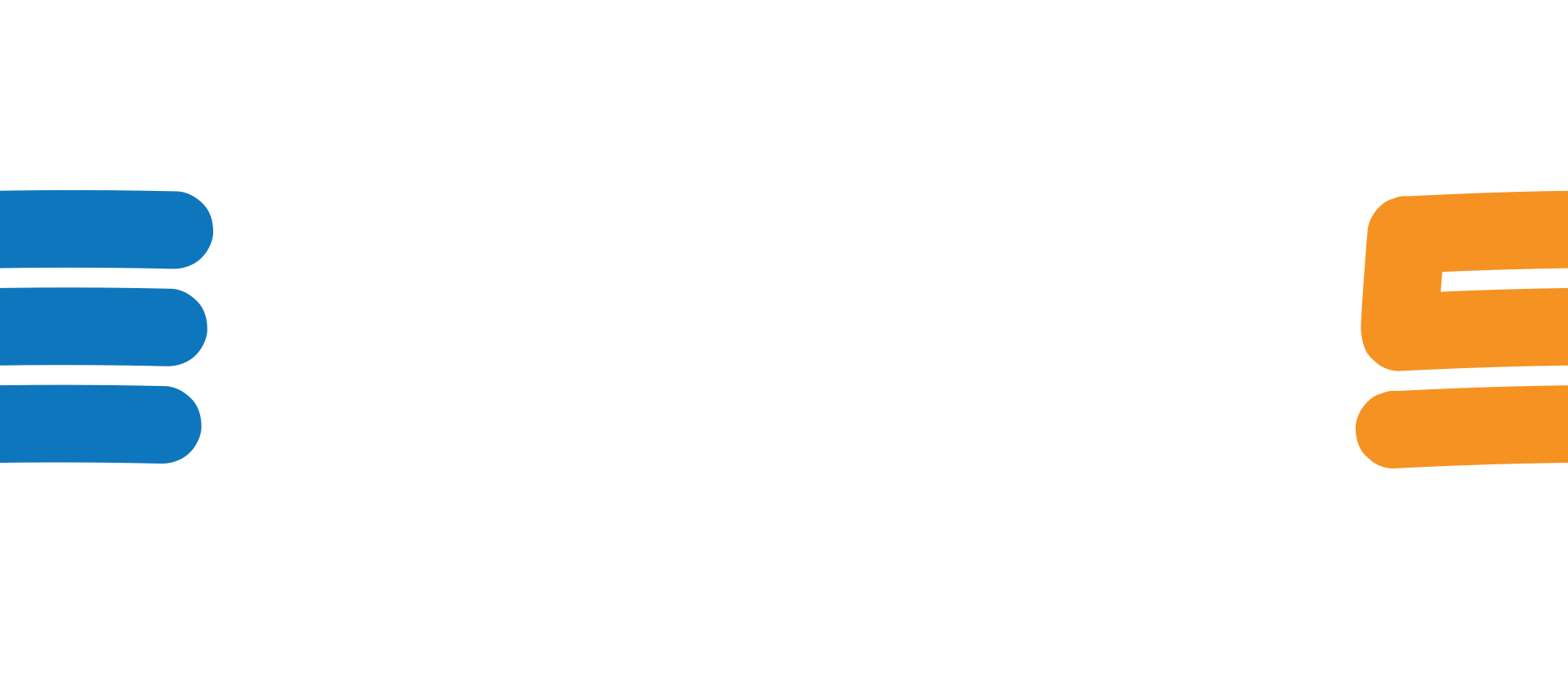 CLIENTS AND PARTNERS ARE SAYING
They are transparent, realistic and they are one of the international top recruitment agencies we work with. We fully recommend them as being professional, reliable and always there when you need them.

They efficiently organized the recruitment projects, always within the required time scale and always filled our staff needs for each project. They have always been very helpful and understanding of both our needs and the needs of the applicants.

Every recruit was thoroughly vetted before being presented for interview, my colleague and I were impressed by quality of candidates especially the high standard of spoken English.

The team planned and executed the entire project, including sourcing and screening candidates. Our interviewing team offered 26 candidates and they further assisted us with contract translation and travel logistics.

In my experience this team is well organized, conscientious, hardworking and honest. I have the highest regard for their professionalism, their efforts to respond to change, their flexibility and their commitment to providing an excellent service.

On a Professional and Personal level the quality of this service from this team is second to none. Over 500 staff supplied, extremely high retention two years later.

They are easy adaptable on the labour market, proved us an excellent work ethic with great connections in recruitment field and with excellent recruitment and immigration knowledge. We are happy in finding such reliable partner and we believe in their excellent skills in: management, marketing and recruitment skills.

Fantastic customer service skills, very efficient and helpful, always going the extra mile to meet our needs. Keep up the fantastic work and we hope to grow further alongside your team.