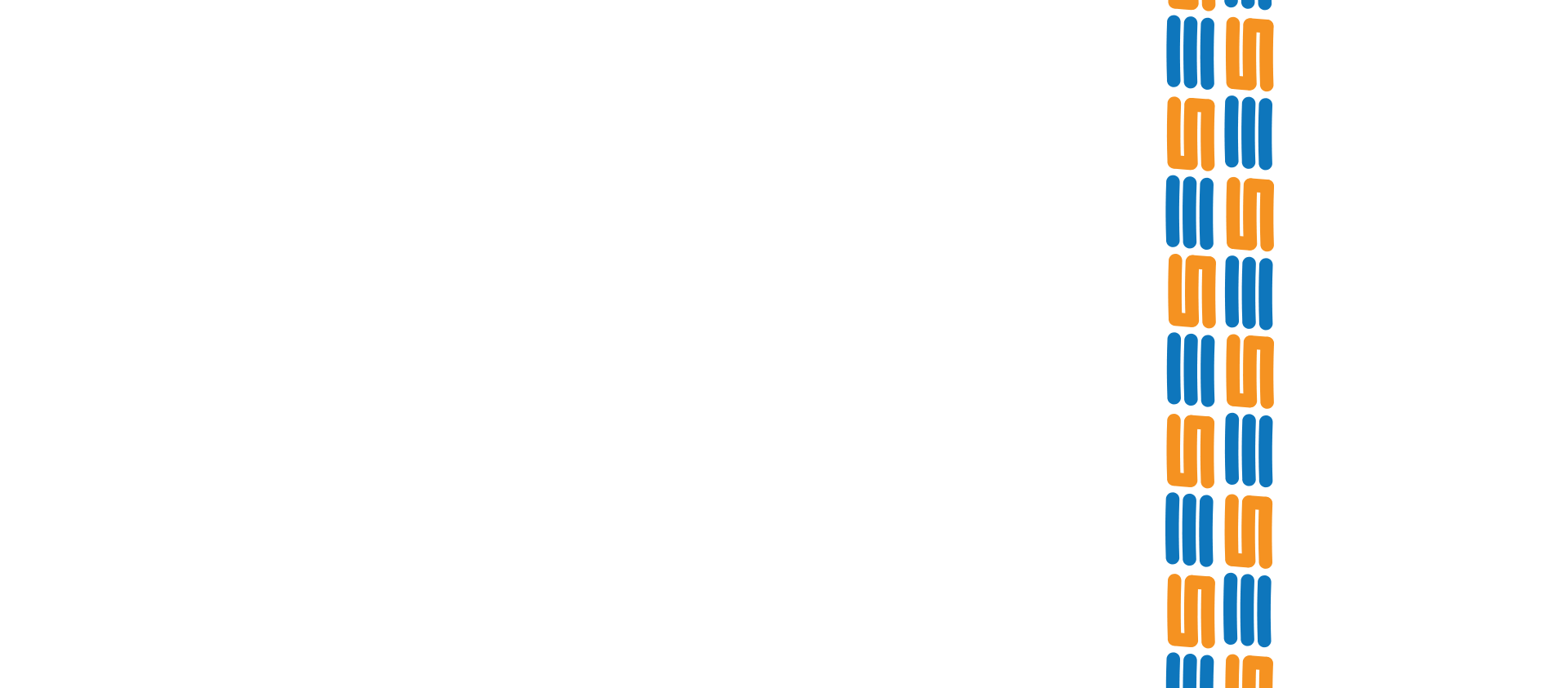 FRANCHISE SYSTEM
Euro Staff Solutions is a staffing agency based in Romania, with an experience of over 17 years in offering staffing solutions worldwide.
We wish to create new legal solutions for recruiting, to educate the workforce and to give other entrepreneurs the opportunity to benefit from a successful turnkey business. Our wish is that every client, employee or employer will benefit from the same standard of quality in services as the ones offered by Euro Staff Solutions. We bring you this daring project after an experience of over 17 years in the recruiting industry.
Euro Staff Solutions Franchise is based on an exclusive franchising concept. Aside from all legal obligations, we come to your help with unique solutions which will help you generate income even from the first month of activity.
The franchising package brings several benefits to the franchisee, offering the possibility to start a business without going through all the bumps specific to opening a new business. We offer our franchisees tested solutions which have been successfully implemented in our business.
The main advantages offered to the franchisees are linked to the possibility of launching with no delay a turnkey business in the human resources field. You can benefit from the know-how we have acquired in our over +17 years experience and from the complex workflow infrastructure in which we have invested hundreds of thousands of euro.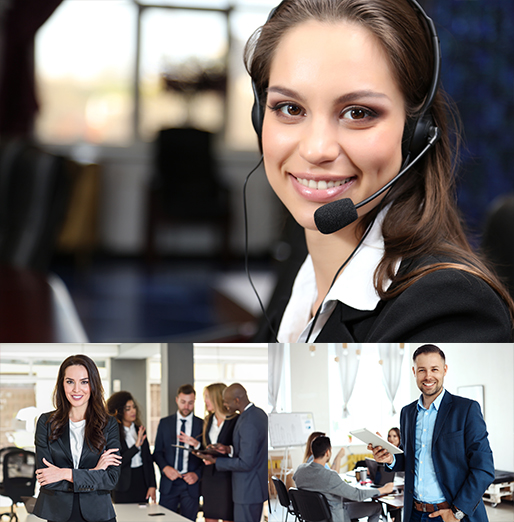 ---

17+
years experience in recruiting industry

1200+
partnerships with Romanian and foreign employers

10000+
candidates placed in almost 20 countries


60+
job fairs organized in the past 5 years of experience

25+
employees in 2 operational offices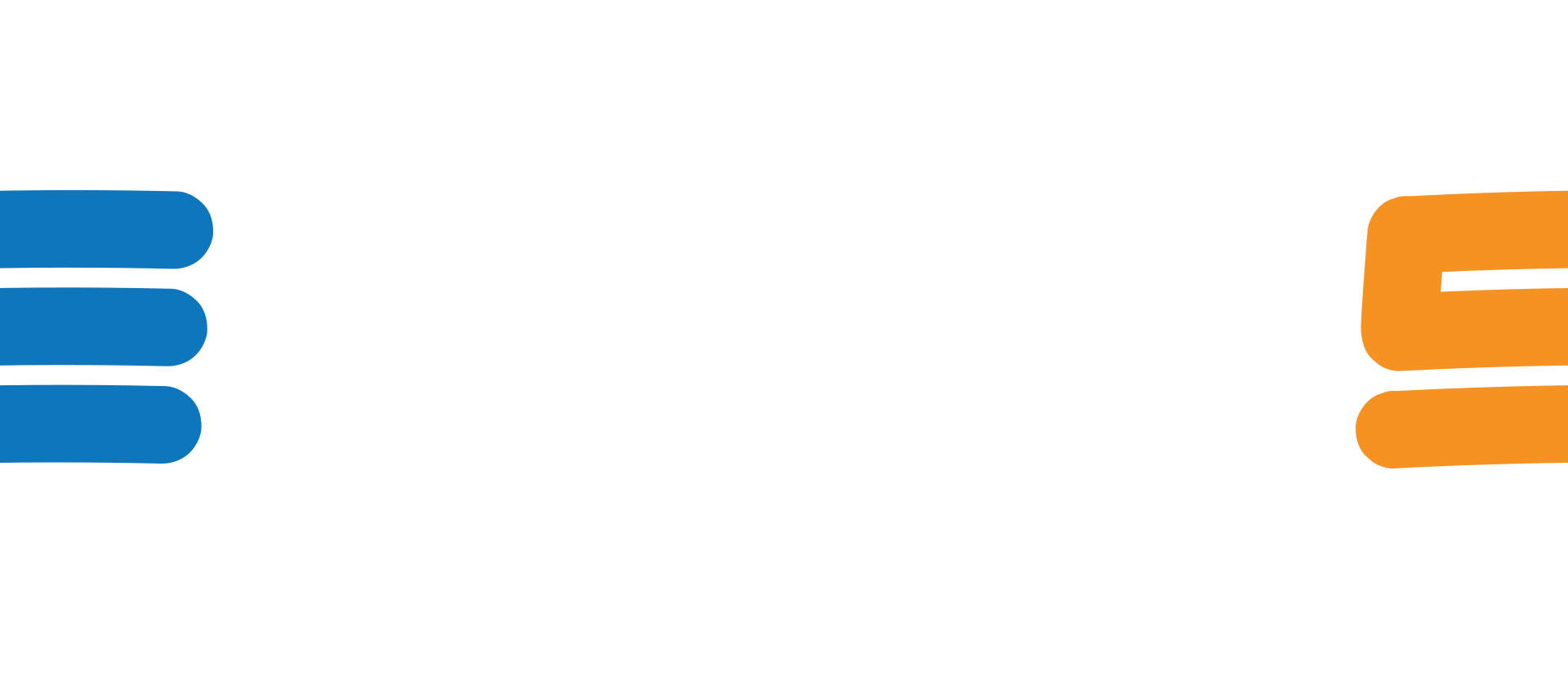 Why we name it a turnkey business? Because we offer:
Conceding the Know-How (through the Operational Manual). Everything is at your fingertips. All the offered elements contain the necessary managerial, marketing, psychological and sales concepts. All explained short, clear, and simple.
The right to use the Euro Staff Solution brand – access Euro Staff Solutions' Media portfolio.
Specialized support until opening day at our headquarters or via phone, e-mail, Skype video conference.
---
Informational support in obtaining company accreditation papers.
Specific consultancy at the franchisee's headquarters, when the company is operational (free of charge).
All needed materials for the activity.
---
All juridical papers needed for the activity + juridical support in preparing papers for different situations.
Training for the franchisee's personnel on all theoretical aspects (free of charge).
Periodical evaluation of the franchisee's personnel against performance aspects.
---
Training for the Franchise Management - free consultancy in order to start and deploy activity in the legal spirit governing employment agencies.
Total control of the company and own employees. Because the activity is organised in differentiated and precise stages, it allows the employee to work with precision and correctly from the first day, and the owner has the tools to verify them.
Professional website, with administration interface and integrated software platform (manage candidates, CVs, available jobs, moderation system with differentiated privileges for each employee, integrated invoicing system and payment tracking etc.).
---
Provide all recruitment projects in the network so the Franchisee can have recruitment projects from the first day of activity.
The Franchisee has the right to initiate their own recruitment projects.
Quick business opening - basically in 2 weeks you can start making a profit.
---
Permanent Franchiser monitoring in order to improve performance, solve juridical issues, evaluate personnel performance, periodically train personnel etc.
Periodically organise meeting sessions with all Franchisees in order to improve network performances, work manner, discuss new recruitment projects etc.
Favorable negotiation, in the name of the whole network, of advertisement packages.
---
Periodically provide analyses, researches, surveys and prognoses in the HR field. Juridical and technical assistance, work process optimization within franchised offices.
Invitations to national and international meetings where Euro Staff Solution is participating.
Specialist teams visits at the Franchiser's location, both upon the Franchisor's initiative and the Franchisee's request in order to optimize activity.