Why is Romania one of the most important suppliers of labour force for the European market?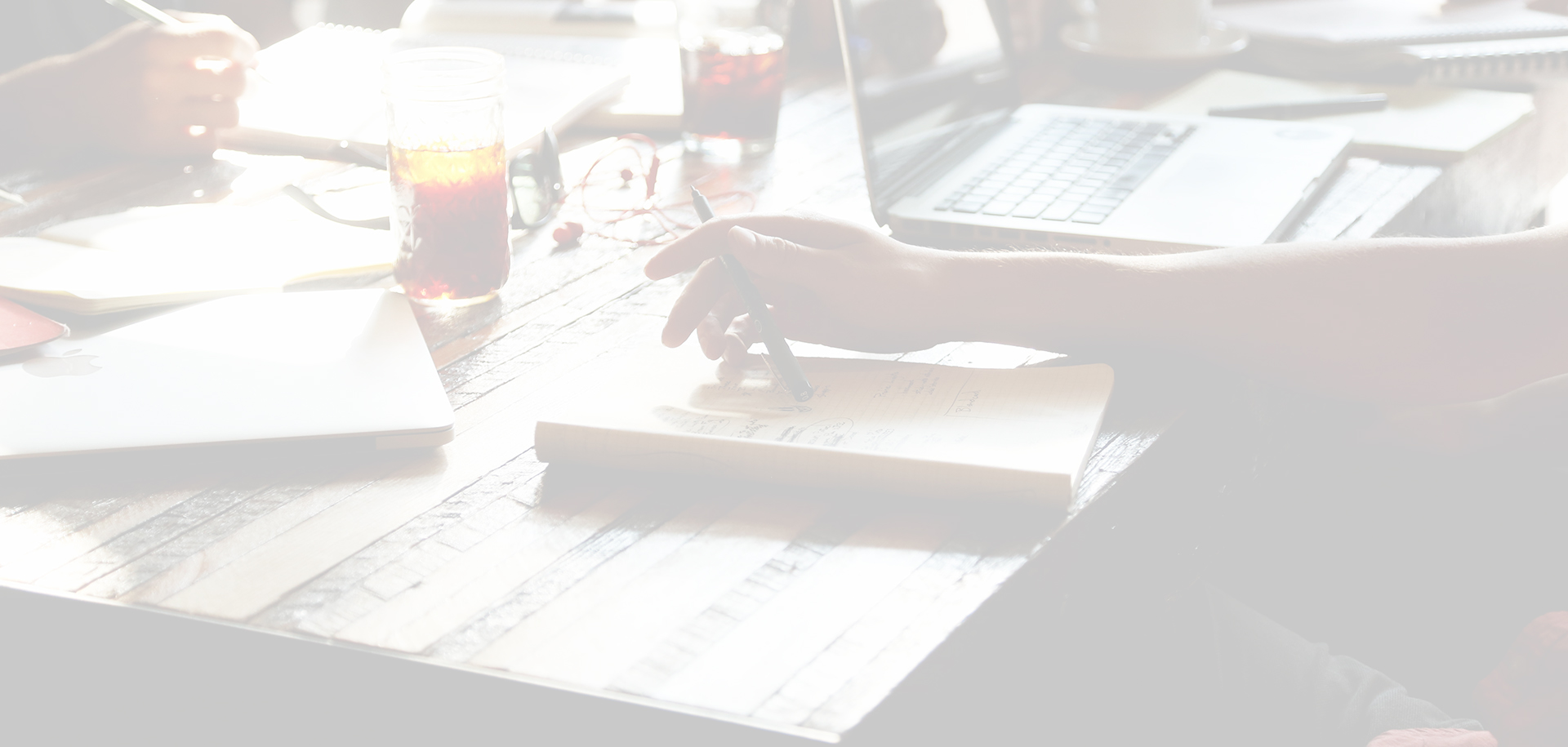 Because hiring Romanians is very cost-effective
Because Romanians are highly motivate workers
Because Romanian labour force is largely specialized
Because Romanians are appreciated by the entrepreneurs they worked with
Because they can reduce shortages in the internal labor market
Because they are motivated to work abroad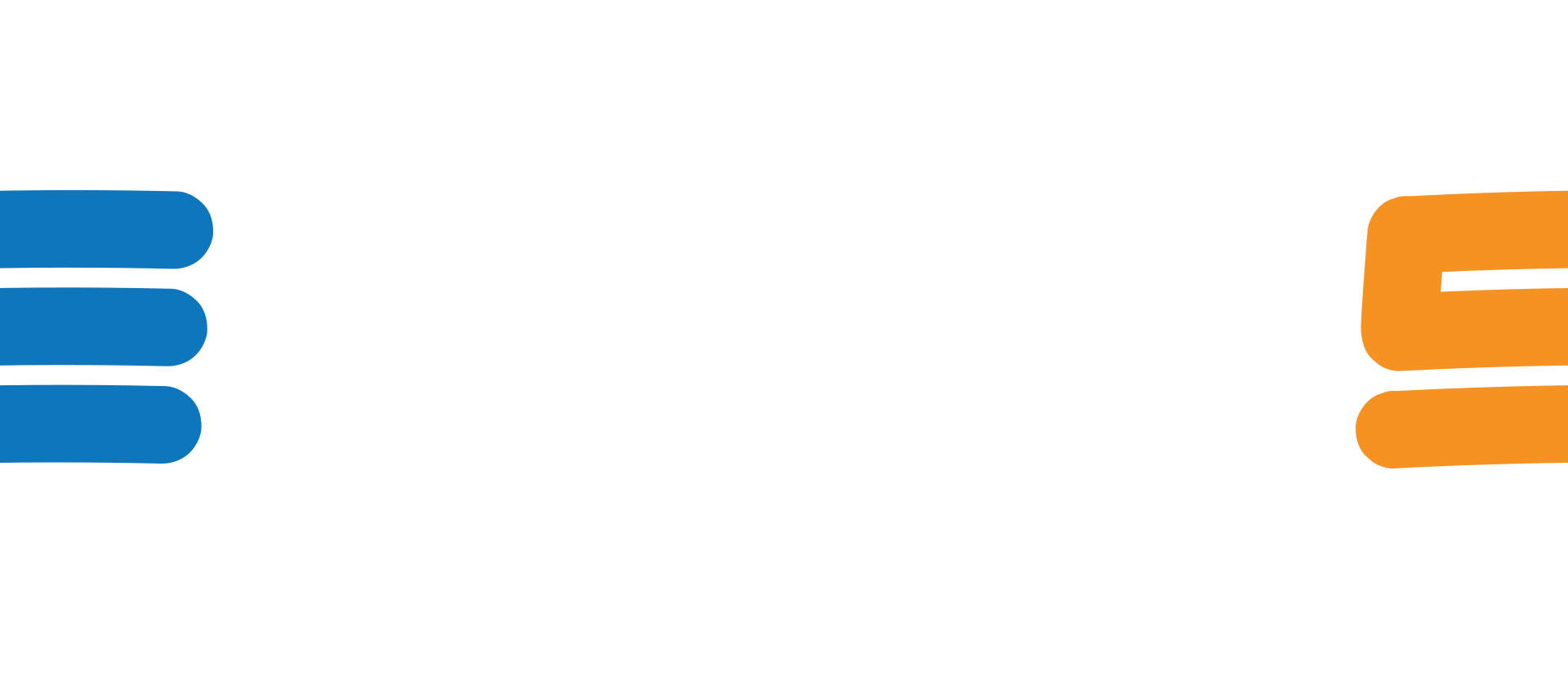 There are several advantages of hiring
FOREIGN TALENT
Hiring foreign workers is cheaper than local labour. Countries which are economically stronger have better job opportunities, thus being more appealing to job seekers from economically weaker countries and being willing to start at a lower rate.
The hiring company gets a large palette of trained and experienced workers to choose from. The skilled workers are mostly trained in the country of origin and have experience working there.
The vacancies the locals aren't interested in get filled by foreign workers. Countries with a great amount of job opportunities seldom have unemployed skilled workers so there is a need created on the labour market and this need is easily fulfilled by foreign workers.
The company hiring foreign workers gets connected to a new market. If a company wishes to expand in other countries, foreign workers are a great connection.