EVENT OF OPPORTUNITY
A different approach to job fairs
A job fair is a great opportunity for both employers and candidates to get to know each other, to evaluate each other and give live feedback. Through their complex nature, the job fairs imply an efficient organization by the recruitment agency, which has to ensure the normal quality standards and also a pleasant experience for all the participants. At these job fairs, Euro Staff Solutions plays a double role: that of event organizer and evaluator because our staff will join the recruiting company representatives at the interview table, evaluating alongside them the candidates and making sure everything is going according to plan.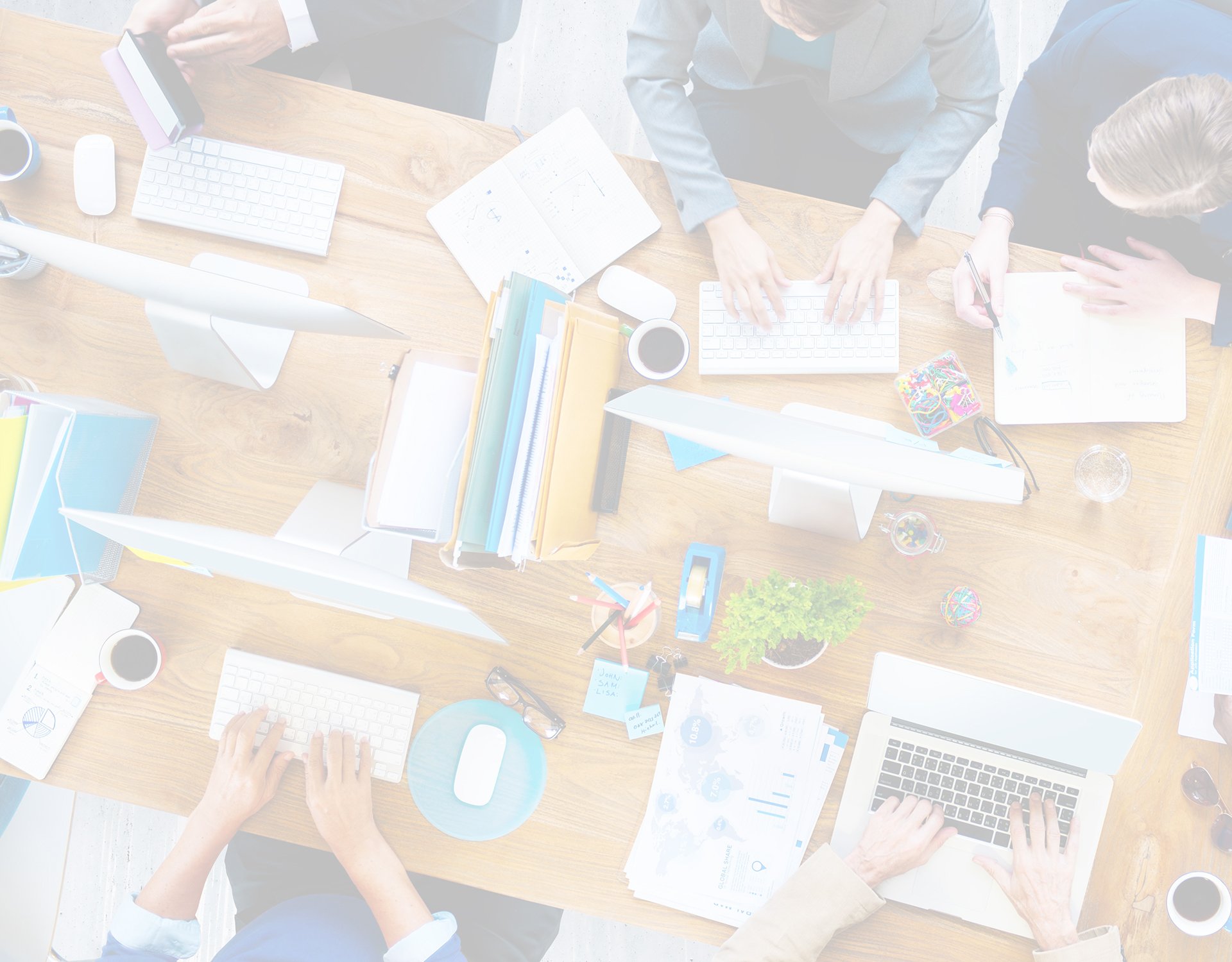 Entry is invite-only
This way the employer knows exactly how many candidates are there just for the jobs he needs filling.
The candidates are pre-selected
This way they are prepared for the interview so no one is wasting time.
The candidates are dressed for the occasion
This will make it easier for the interviewer to objectively evaluate the candidate.
Only eligible and interested candidates
. The interviews which take place are surely to result in quality recruiting.
All the resumes are optimized by our staff
No more losing time with resumes which don't highlight the candidate eligibility for the positions offered.
Pre-negotiated contracts
brought to the attention of the candidates. This means no more unnecessary negotiation.