STEP-BY-STEP GUIDE
The recruitment process is a very simple one. We have managed trough past experience to build an accessible structure from our first contact straight to your dream job.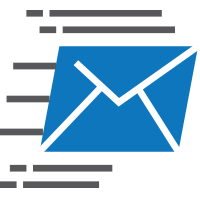 1
Apply online
Sign-up for an online account and upload a resume on our website so that you can directly apply at the desired job. If you cannot find a job offer suitable for you, you can send us your resume so that we can register it in our database and we can help you get employed.

2
Telephone interview
After sending us your resume you will be contacted by phone by one of our Recruiting Consultants and you will undergo a short interview. If you are eligible, then you will be scheduled for the official registration.

3
Dossier and Sign Up
The official registration will be materialized by signing a mediation contract which will establish your rights and obligations on the duration of this contract, with the end scope of placing you at one of the jobs you want.
---

4
Employer interview
Depending on the job offer you chose, there are a few options that the employer can choose for the final selection: telephone interview, video Interview (such as Skype), face to face interviews (at one of the job fairs organized by our company), dossier selection, online job fairs.

5
Sign the employment contract
The employer sends the employment contract and our company calls you in for the official signing.

6
Start work
After you sign the employment contract Euro Staff Solutions will set the details of your departure to your future workplace. The transportation expenses to the destination country are generally incurred by the employee.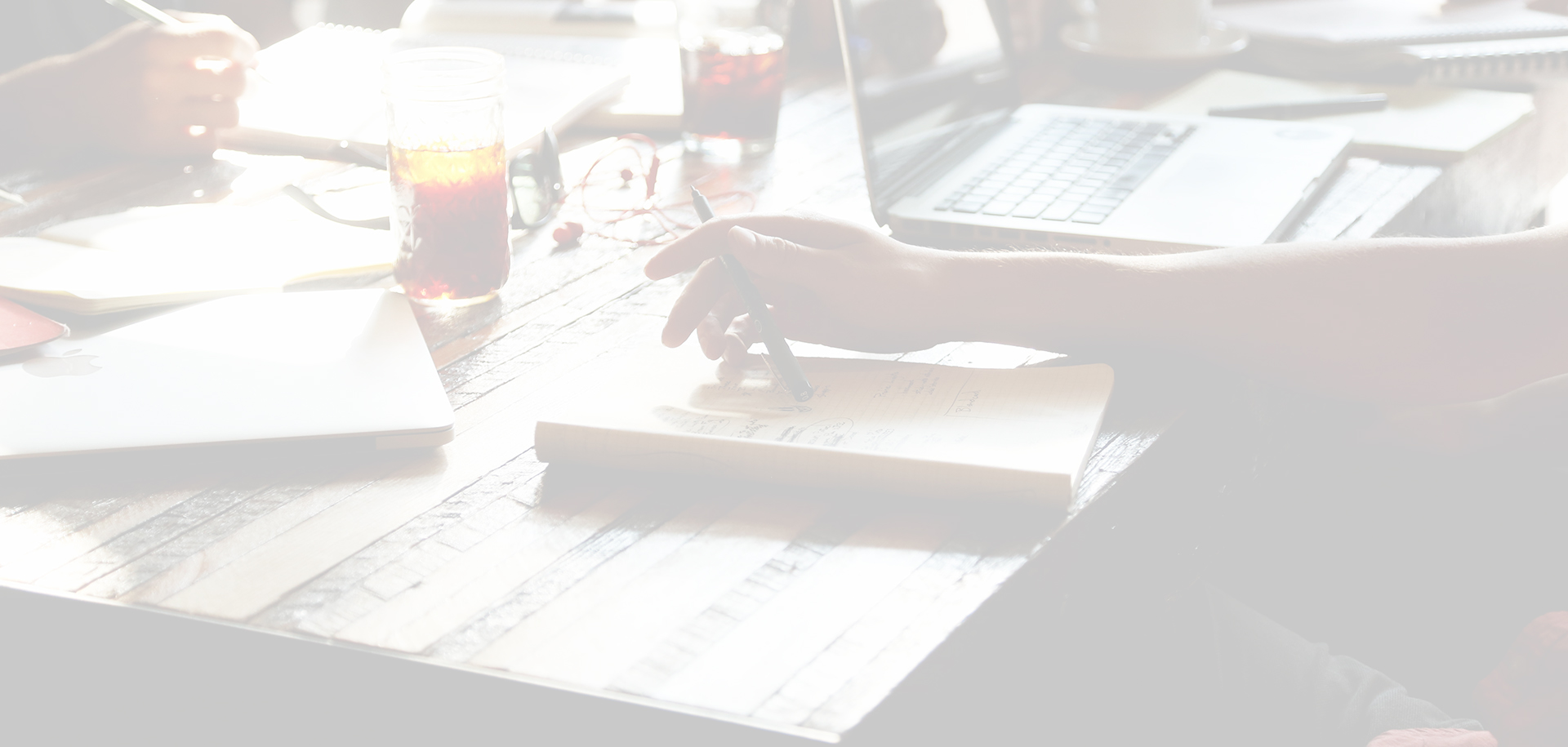 BONUS: Enjoy constant monitoring and support
All the candidates are offered post-placement services so that for any problem that might occur at the workplace you will be given support and counseling for resolving the issue.
Quality Warranty
If your work contract has not been honored and the mediation of the conflict could not be realized within 15 days, we will place you at a new workplace, free of cost.
24/7 Contact
You will be given access to an emergency telephone number, available non-stop.
---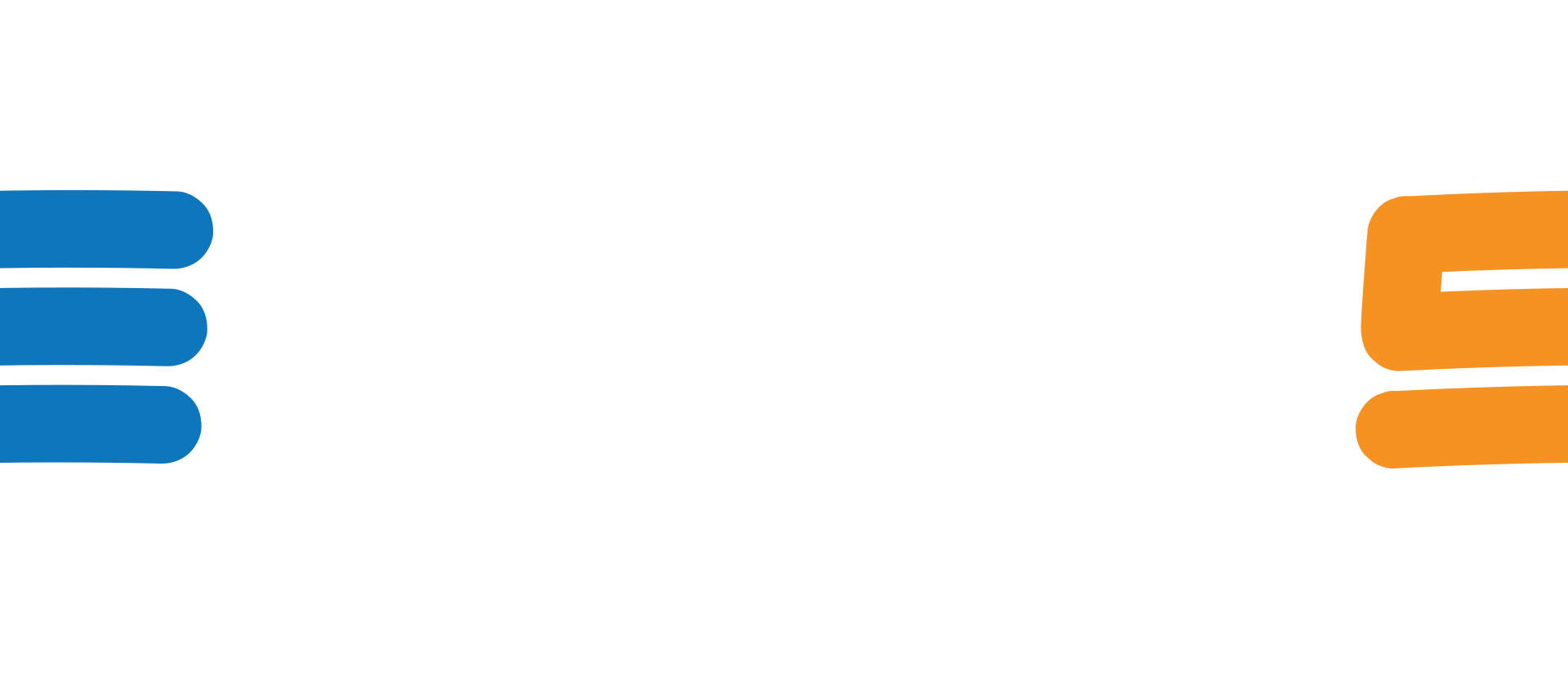 Your dossier must have the following documents:
English CV
1 Passport type photo ( 3,5 x 4,5 cm)
1 Full Body photo, size 9/13, in an office outfit
Passport copy / Identity Card copy
Copy of the last Diploma of Studies
Criminal record certificate "No police convictions"
Medical certificate "clinically healthy both physically and mentally"
Copy of work card (if there is one)
Copy of qualification certificates (if there are any)
Evidence issued by The Ministry of Internal Affairs that states that you do not have legal interdiction to leave the city or any other limitations of the right to free movement outside the country borders