Setting up goals and reaching them
Because the workload of the Human Resource Department is very large, Euro Staff Solutions helps your company by providing specialized advice to optimize human resource management. Our specialists come up with complete solutions that will facilitate the improvement of the activities of all employees of your company.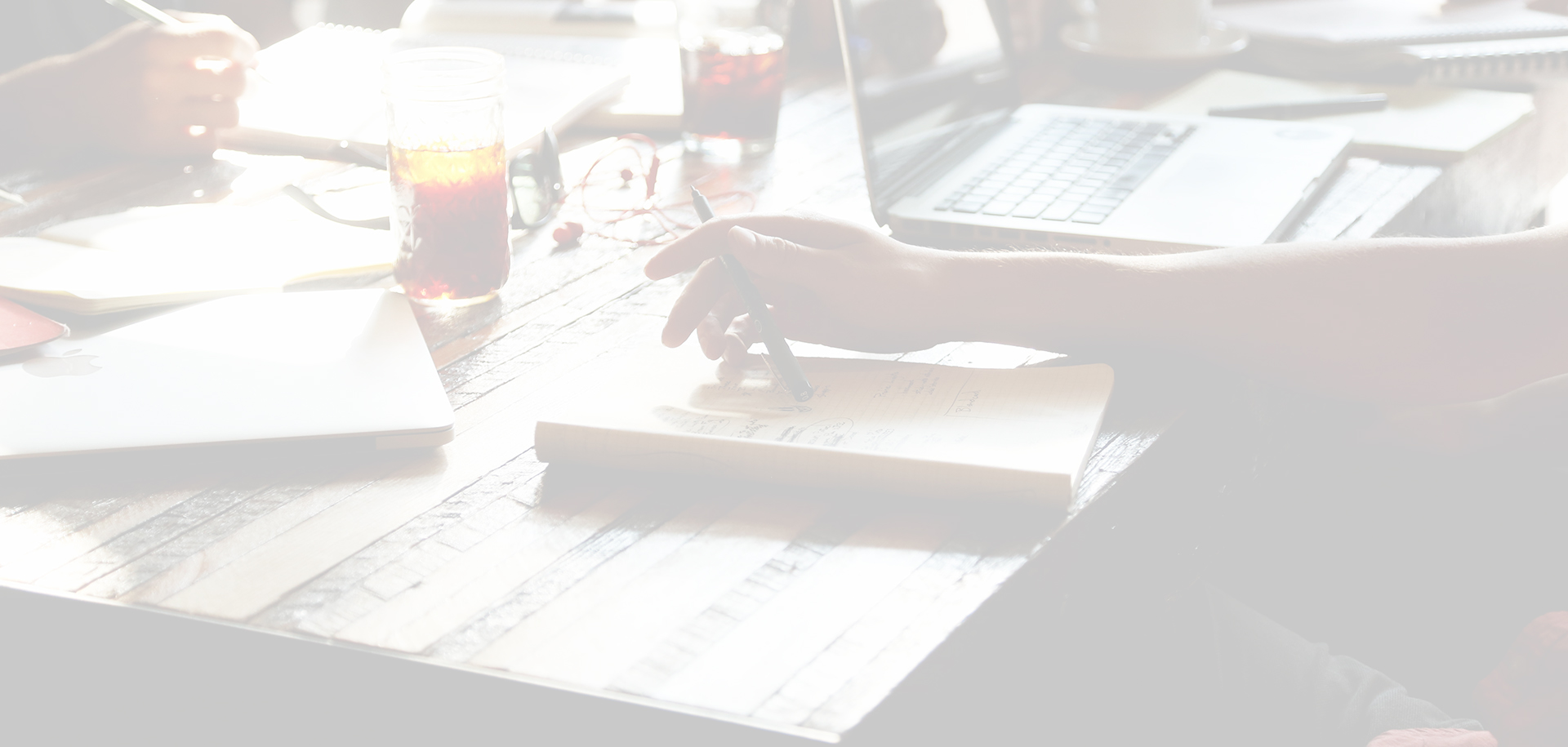 THE CONSULTING SERVICES WE OFFER INCLUDE:
Testing and evaluating employee performance
Analysis and implementation of strategic cost minimization solutions
Streamlining working processes
Overall personnel strategy
Persons interested in Euro Staff Solutions services will be advised throughout the duration of the contract, even at the customer's premises, in order to achieve the specific objectives, understanding and correct implementation of legal provisions and related procedures in the field of taxation and labor law.