SERVICES FOR CANDIDATES
Let us lead your career FORWARD
Finding the right job can be quite a challenge. You need to match your skills to the jobs available, to have an optimized CV for the job you are applying to; you need to know what the employers want and how to meet these requests. To get that perfect job you need to "sell" your professional profile to an employer. This is where EuroStaffSolution comes in. Our candidates are the first ones presented to the employers and the ones they choose to hire.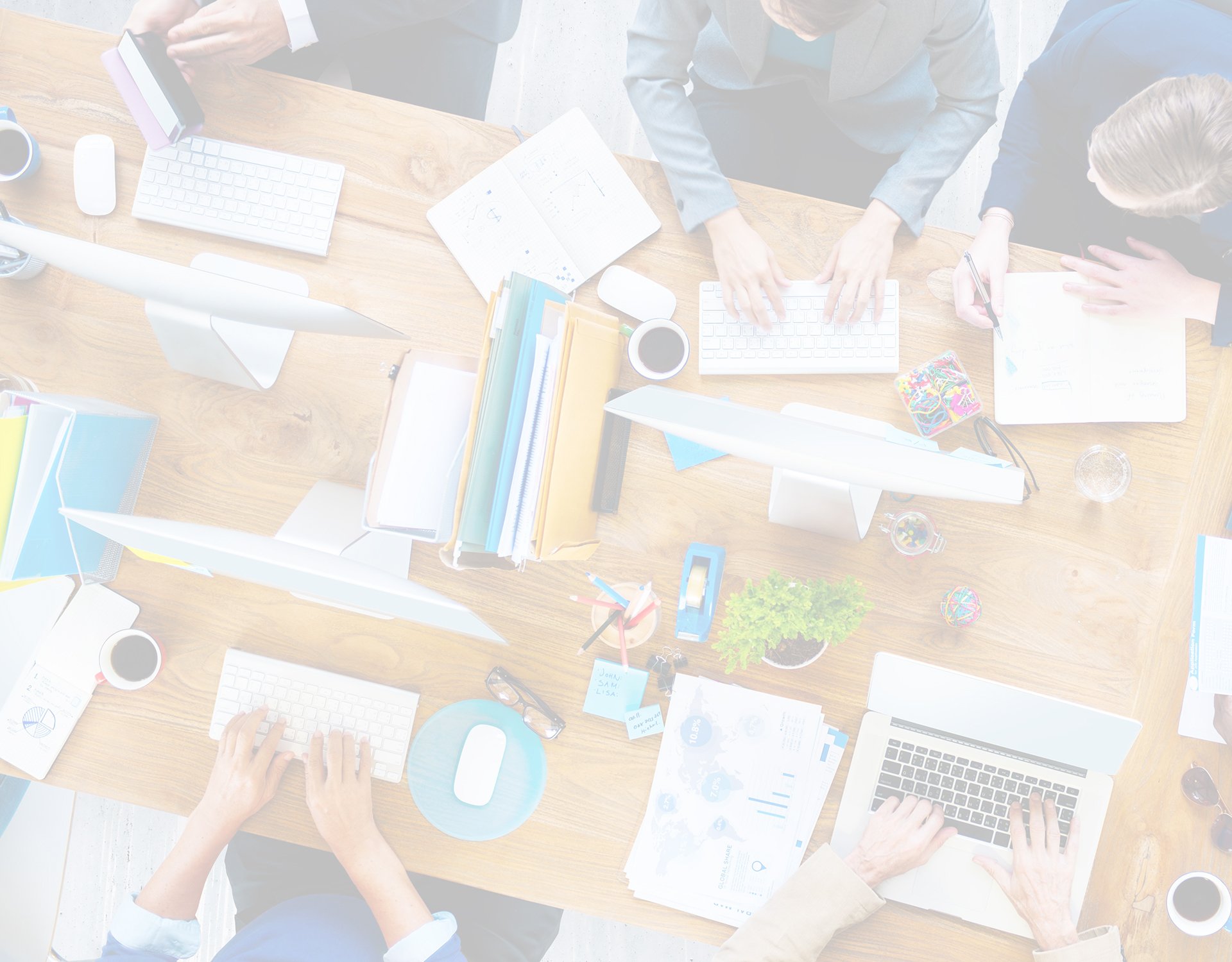 RECRUITMENT, SELECTION AND STAFF PLACEMENT
This service is free for all Euro Staff Solutions clients.
Our portfolio includes over 10,000 jobs, in over 120 fields and more than 20 countries. No matter when you are looking for a job or what your hiring profile is, we offer you the ideal job. Our agency mediates jobs quickly and completely legally. Most of our projects have ZERO enrollment and mediation fees.


CONSULTING
The consulting service is offered free of charge to Euro Staff Solutions customers.
We offer consulting services for understanding the legislation of the country where you want to work and about the real chances of employment in the field of activity where you want to work. Our goal as a recruitment agency is to help you get started quickly. You will work with a Recruiter who is 100% dedicated to you, who knows your wishes, profile and potential. The recruiter understands what you want and works so that you get the perfect job.


CAREER COUNSELING AND GUIDANCE
The recruiter identifies your strong points and offers you guidance
From the multitude of work projects in our portfolio, the recruiter only presents those that meet your needs. Additionally, you are given specialized advice so you can make an informed and convenient decision.


CV OPTIMIZATION
It's a matter of standing out
We have the expertise to transform your resume so that it accurately reflects your strengths and stands out to the employers.


SUPPORT FOR THE INTERVIEW
You are not on your own
Your recruiter supports you in preparing for the interview, so when the time comes you are 100% ready and present yourself impeccably to the future employer.


SUPPORT THE PREPARATION OF THE DOSSIER
Legal advising and support
Departure involves the preparation of a set of mandatory documents. We support you throughout the preparation of this dossier so that your departure is smooth and you do not have any further problems.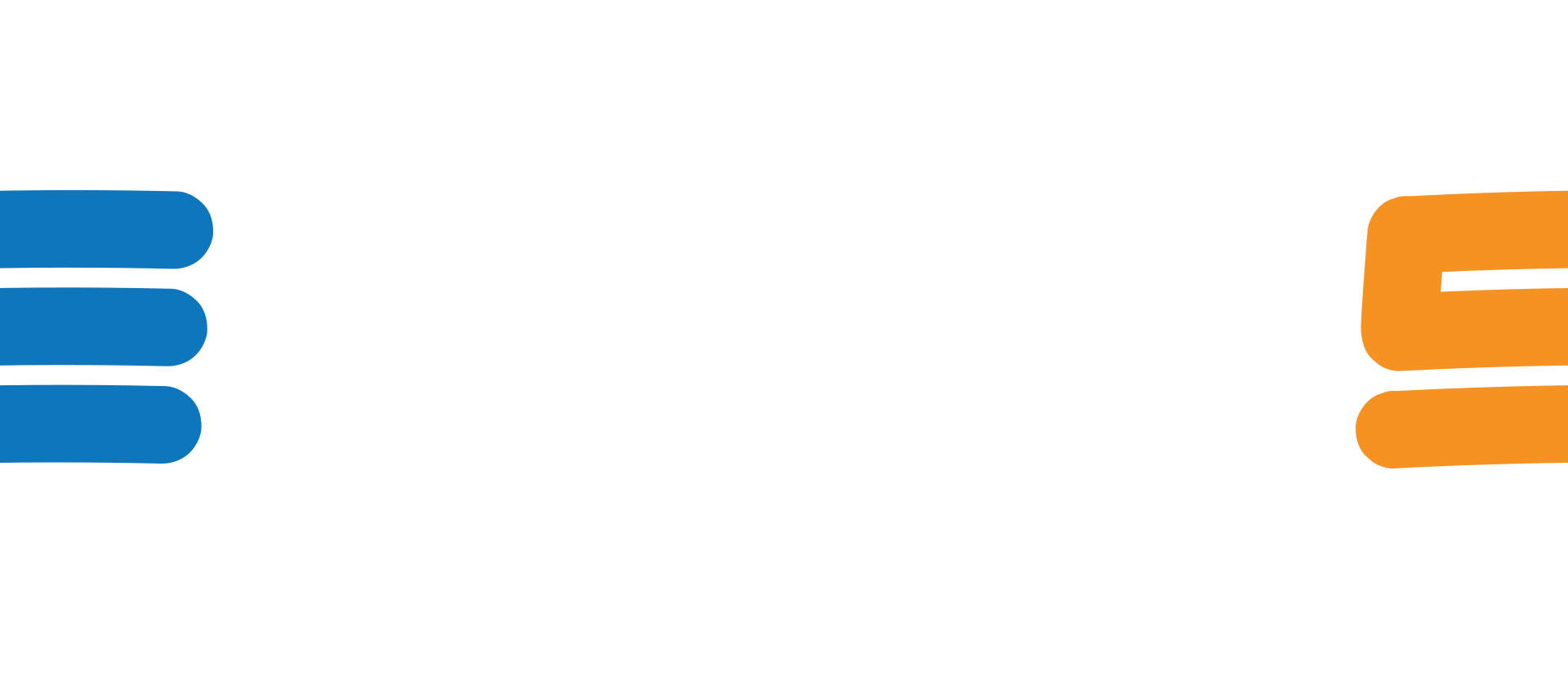 ADDITIONAL SERVICES:
To ease the transition to a new country, we offer you, free of charge, a series of additional services. We want you to adapt as promptly and as stress-free as possible so that you can focus on the new workplace. All these services are offered free of charge by Euro Staff Solutions.
Identifying international transportation
Our specialized Ticketing department organizes for you all the necessary formalities for a enjoyable, fast and efficient departure.
Identifying living accommodation
We offer support for identifying living accommodation for all the recruitment projects, so that you know all the relevant details from the beginning and you can calculate your budget.
Final orientation before departure
We pre-notify you of: - Labor legislation abroad - Rights and obligations - Registration with certain authorities - Conflict mediation at work - Legal options for your children
Travel plan
We offer support for travel from the airport to the accommodation, either by organizing the transfer for candidates or by providing a detailed travel plan. We provide complete information on transportation from the place of accommodation to the workplace.
Post-placement support
We offer support throughout the work / civil contracts to those who, for one reason or another, ask for support in various issues, provided that these issues are based on a real reason.
Emergency number 24/7
We provide emergency assistance throughout the duration of employment / civil contracts to all those who go to work abroad.