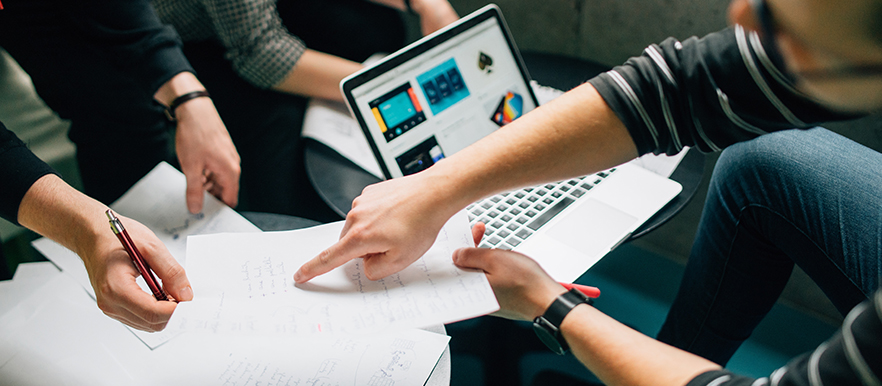 The right employee
Our recruiting policy is based on the idea that the right employee, carefully selected by our recruitment agency, will surely increase the productivity and add value to your company.
The recruitment process is a long one and it implies a series of human and financial resources. Outsourcing recruitment to a specialized company is a great opportunity for your business to optimize time and cost related to staff recruitment.
The best candidates
The recruitment activity of eurostaff® Solutions team focuses on the selection and placement of staff, regardless of the level of experience, the field of activity or the number of positions requested (either individual or mass recruitment).
Our purpose is to present to you, from the first moment, the best candidates for the job, to help you save time and money in the recruitment process and more.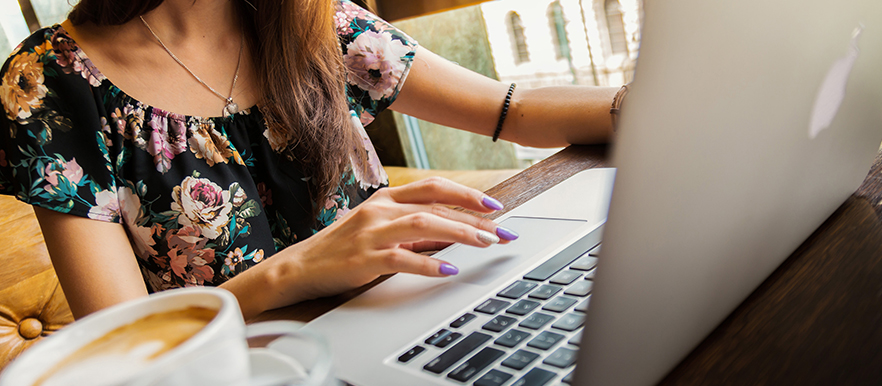 You will meet only the best talent
The most important advantages are undoubtedly time / money saving and the quality of the candidates provided. With our services, you will not have to go through an impressive amount of CVs or contact a number of candidates to discover that they do not really meet your criteria.
In addition to the innovative recruitment and selection methods that our company uses constantly, we already have a database with a large number of candidates that can match the profile you are searching for.
We manage every recruitment process with professionalism, tact, attention and openness, so that the success of the recruitment is quickly determined and proven by the selected candidate's work, and in the long run, proven by the value it brings to your company.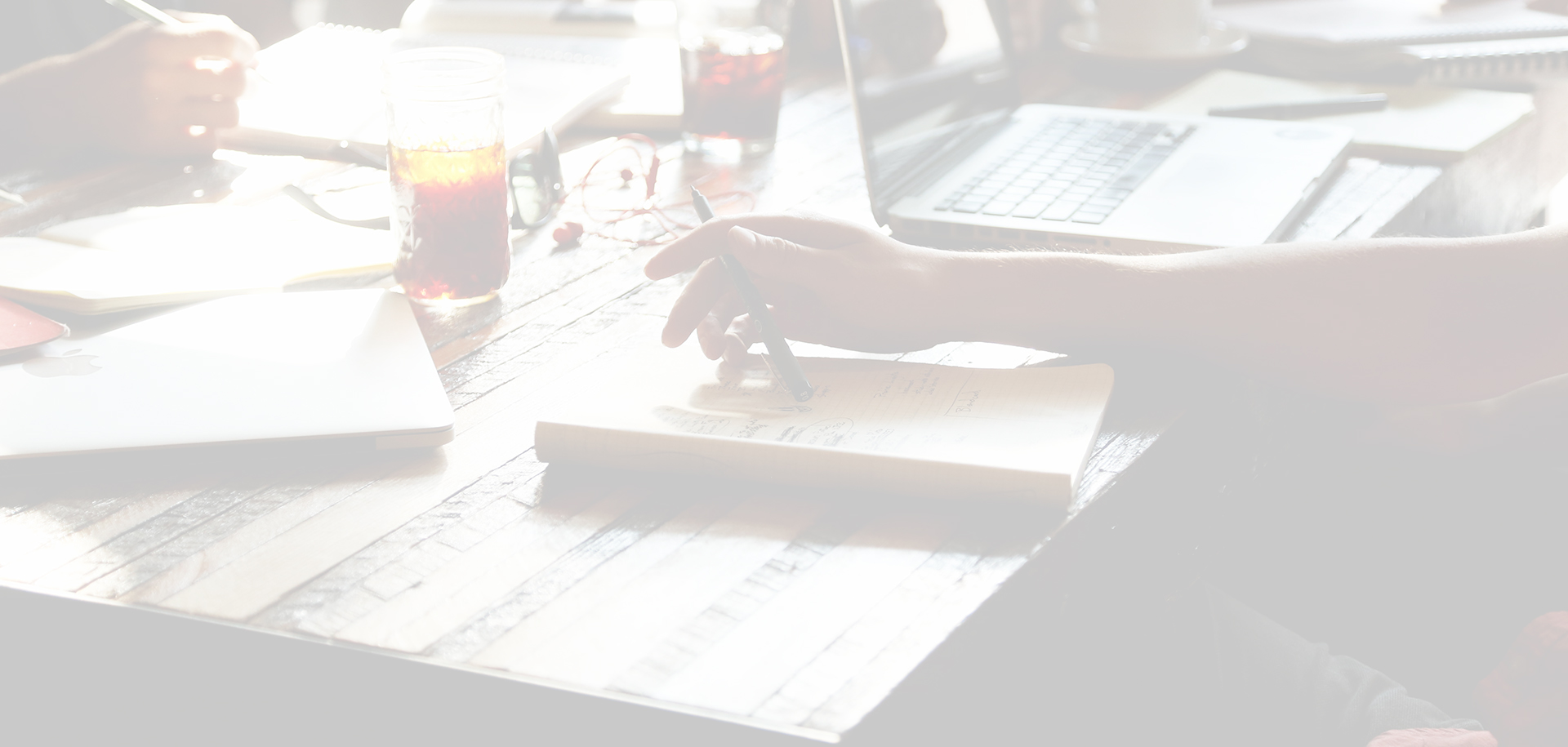 THE SERVICES WE PROVIDE INCLUDE
Establishing the complete candidate profile
Designing a professional recruitment announcement
Access to 450,000+ candidate database
Telephone pre-screening of candidates
Screening of applications/resumes
Face to face / telephone / Skype interviews
Psychological tests, as appropriate
Final validation of candidates
Free replacement of candidates
Provide a short list of eligible candidates
Programming / coordinating interviews
Preparation of candidates' files
Analysis and optimization of the recruitment project
Guidance and recruitment solutions
Guidance and legal solutions
Constant updates on project progress
Support 24/7

1
Apply online

2
We contact you

3
Our collaboration begins

4
Candidate selection

5
Employing candidates

6
Start work