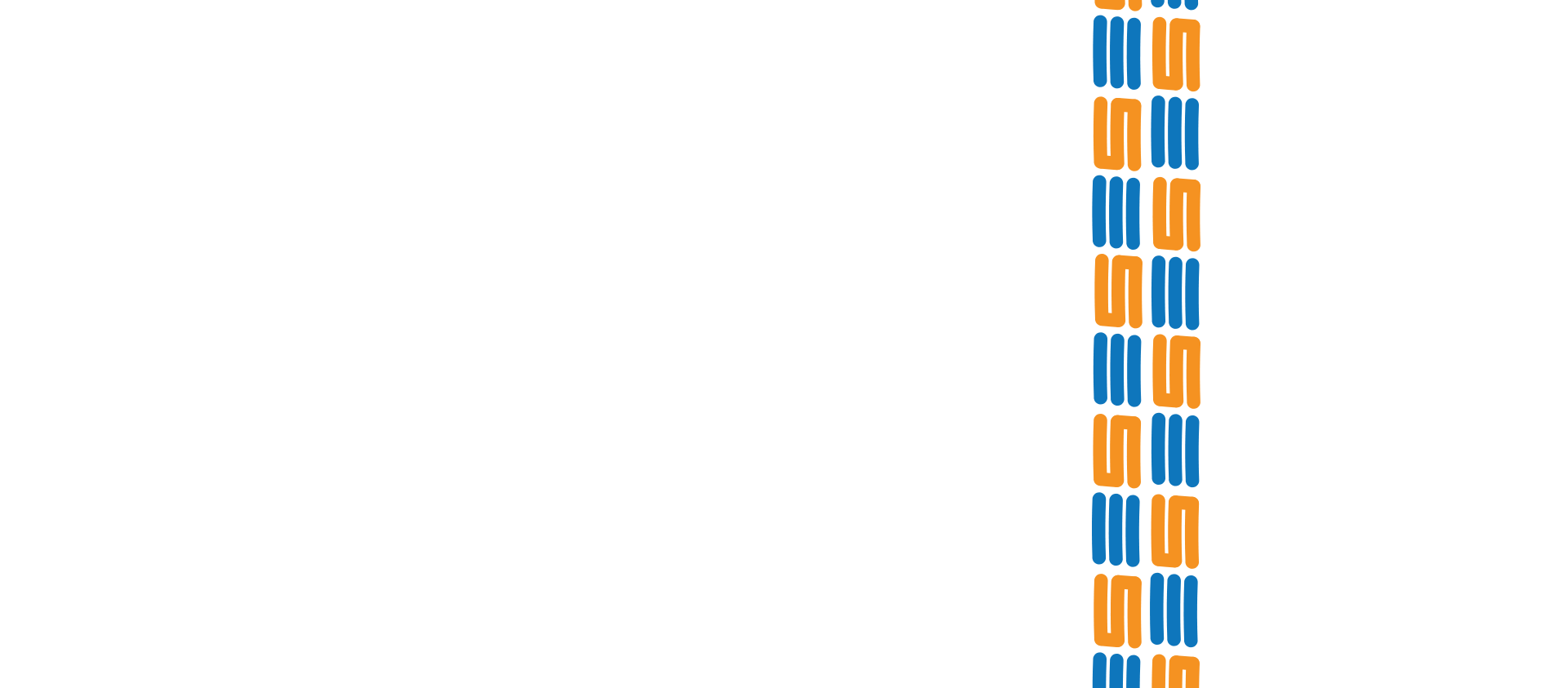 JOB FAIR IN BUDAPEST
ON JUNE 23rd
Golden jobs opportunity for everybody! If you want a well-paid job in the richest countries across Europe, fill in the form below and you already got a dream job in your pocket! Attend the biggest Job Fair in Budapest, on June 23rd, and you have the chance to grab one of the thousands jobs we offer. Over 200 Employers from Germany, Norway, Sweden, France, Belgium, United Kingdom, Irleand, Italy, Greece, Cyprus and other EU countries are waiting to hire you.
We got jobs in Construction, Hotel&Restaurants, Transport, Production, Industrial, Medical, Engineering and every other field of work you can imagine! Apply now and you can earn between 1.500 and 5.000 EUR/ month, sign an employment contract directly with the foreign company, and enjoy our 24/7 full support, before and after you start working! If you speak some English, have experience in one of the above domains, just fill the form, attend the job fair and let us do the rest for you!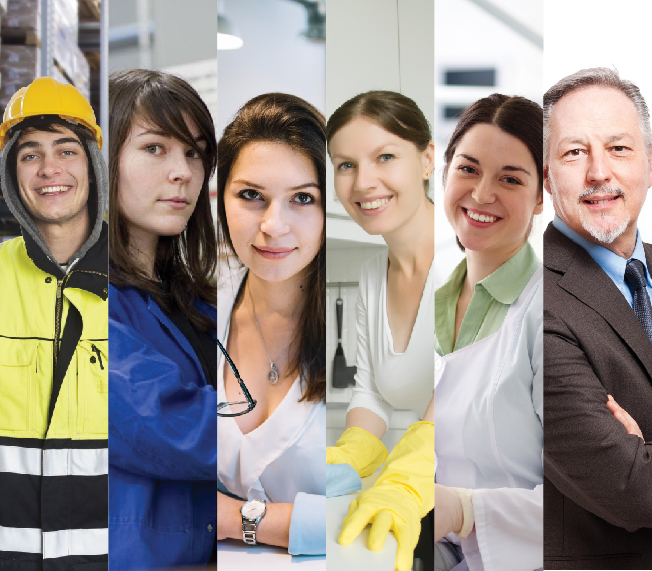 ---

1
Upload your CV
At the bottom of this page you'll find a form where you can upload your CV.

2
You get contacted for a short preselection interview
In order to make an idea about your experience and your wishes we'll make a short contact so we know where do you fit.

3
Participate on June 23rd to the Job Fair
Meet EuroStaff Solution, meet emplyers from all over Europe.

4
Sign your contract and leave to your job in 1-4 weeks
Leave our Job Fair with a job in your pocket! You shortly get to sign your contract and leave on the next 1 to 4 weeks to start work.

WE CONTRIBUTE TO THE SUCCESS OF YOUR CAREER
---
We are your partner
Our agency will help you optimize your CV, your orientation, so that your best features surf up to meet the reality of the employment market.
We offer you flexibility
Our juridical department offers legal solutions to correspond with both the interest of the employer and that of the candidate.
Quality guarantee
Because we understand your needs, we offer a warranty in finding you another job in no time, for free if the first won't fit you.
---
We keep in touch
We offer post-placement support for both company and candidate, making sure all parties involved are happy with the arrangement.
Past, present, future
A vast experience in recruiting and placing candidates in most countries and fields, an activity based on quality, professionalism and efficiency, vision and a noble drive towards candidate satisfaction.
Straight forward
Our recruitment policy is pretty straight-forward: the right employer, carefully selected by our agency, will surely make your career going forward.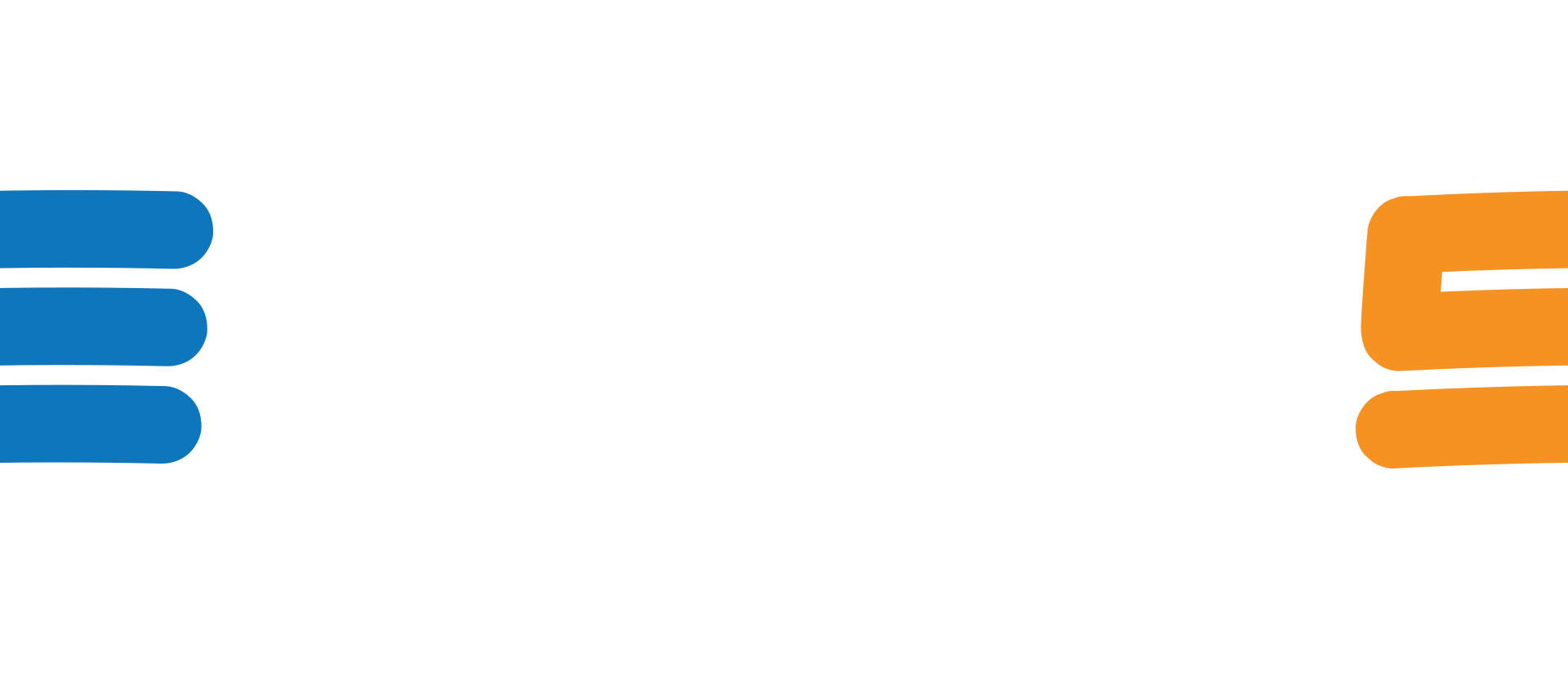 Hello, Regarding the integration inside the employing company there were no problems whatsoever, my accommodation being at about 30 minutes walk from work. The manager was very helpful making all the necessary steps to get us get NINO and all the things we need. Thank you and wish you a good day!

Good evening, I am very pleased with the accommodation and with my job. We had a warm welcome at the airport. The salaries are fair and according with the work. I thank you for everything and I'll try to meet all expectations.

Hello! I settled here in England. I like the way life is organized here, I like the living conditions and the way people behave. The company is very serious, we were welcomed and treated very well. The house I was offered has very good standards and they gave us all the necessary support to easily accommodate here. For me things are very good. Thanks for your support. Have a great day!

Good morning, I arrived safely in the UK. The employer was waiting for us at the airport. Warm welcome, civilized accommodation. We were introduced to the head directors of the schools and started the training today. Thanks for the professionalism with which you mediated our contracts. I will come back to you with more details. Have a beautiful day!

Hello, we arrived safely in the UK. We are still dizzy from the long trip here. Today we were involved in different interesting activities such as finding out what all the buttons in the room do, finally connected to the internet, breakfast served and so on. We're fine, we were welcomed warmly. We went to dinner at the restaurant, the weather is beautiful and warm. Thank you very much! The class begins :)

Good day, it's Artemis. I feel wonderful here. The staff is so kind. I have some problems with the spoken English, with the accent. Also I felt bad from the air movement on the travel. We were at a restaurant yesterday evening, I was shy at the beginning, but the understood me, they are supportive and gentle people, and the local people are also opened with us. The service at the hotel is excellent. I thank you so much for all your effort to mediate this job for me, for us. Have a nice day!

My feedback is that I am very pleased. As soon as we arrived in London, we were greeted by two company representatives. They are impeccably organized. The training was conducted properly and was very interesting, supported by highly qualified trainers. During training I received pocket money and money for breakfast at the hotel. After training, we went to our apartments. I learned that I will stay at an apartment 5 minutes away from work. At work I met a very welcoming staff who explained in detail what we have to do. Basically it's about ensuring a safe and adequate provision of good education to children who for one reason or another can't get it from their parents. Throughout work hours, we ensure cleanliness in the house, constructive development of activities with children and children's safety. Now, after 4 months, we had made a special file by which we can take part in a series of trainings aimed at our qualification as care workers. That's all from me. I'm happy and I thank you for this opportunity.

Hello! I'll start at the beginning… The employer picked us from the airport and took us at our accommodation. Once there (great apartment, all new furniture and 2 bathrooms) we were explained in which city and when we're going to start working. We had a week of adjustment in which we became familiar with the working area. I started Monday. Once there I was greeted by the manager who showed us the products, he explained about the company policies and others. Another aspect would be the first level of training, which lasted two days and we were accommodated in one 4-star hotel with pool and Jacuzzi and pre-paid meals and drinks which was great. Overall I would want to say thank you very much you called me to come for this interview. It is a serious company with real growth potential and winnings. Have a wonderful day!

Hello, thank you for your mail. I am satisfied with the company's dedication regarding everything. We are talking our first steps, everything is new but I like it. There is much to be done at work but I enjoy challenges. At work I do my best. I hope to be able to apply for NINO soon. Greetings and all the best!

Thank you for your trust and greetings to the whole team. I will continue so that you will be proud of your choice. Lots of health and happy holidays.

I apologize for writing so late but I wanted to form a global opinion first. Until now everything has gone according to plan, they are very welcoming, eager to teach you everything you need in order to do your job, and the accommodation is very good. In conclusion I am very satisfied with what I have obtained with your help. Should there be any news I will inform you in order to enjoy your support.

Hello, I want to say that I am very satisfied with what I found here, I arrived safely in Liverpool, I was greeted with warmth. And the trainings are pleasant and interesting. Have a lovely day.

I wanted to say that everything is ok here. I am eagerly waiting to find out where I will be allocated. At the moment I am still using my Romanian mobile number, in case you need to contact me. Have a lovely day!

At the airport I was greeted by the company's representatives, very sweet and communicative. I was then accommodated. Accommodation, meals and trainings are very ok! I am waiting to be allocated. I am very anxious!... Following the training I was paid 7.20 pounds/hour just like you said. Everything is verrry ok. I am verrry satisfied. The company will find new accommodation for me, close to the job, which is… super!... Thank you!!... Speak soon.

I am already starting to feel at home, it's pretty good. During the week we work from 7 to 15.30. On weekends we work in pairs. A weekend I work, two I stay at home. My main work is castrating the piglets, on Monday, Wednesdays and Friday. Tuesday and Thursday we heard the piglets from the maternity to the nursery and I clean the rooms where they were. During the weekend I feed them all, except the ones from the maternity. During the weekend I also help with the insemination. We have approximately 100 sows, 5 males and we produce about 800 piglets per week. We grow them up to 30 kg and then we sell them. I also vaccinate them, depending on what they need. That's life at the farm ;-) I live alone, I have all that is necessary, the boss gives me food. In my free time I go visit my Romanian or Ukrainian colleagues. I also run, do sports. I am very satisfied, thank God that I am ok ;-)

Hello!!! So about the accommodation here you don't need to worry, the house is very nice and about work what should I say, we have good days and bad days just like any other job. The houses where we work have girls. The co-workers are nice. It appears that my husband is also getting along with his co-workers. Otherwise we are well and healthy. We work 3 shifts in a week, so we start in the morning and finish the next day in the morning. I send you kisses and wish you a month full with flowers and a spring with bright and warm days.

I have arrived safely, everything was according to plan. I am very happy about the way I was greeted. I am impressed, I did not expect everything to go so well, but I can see that there are also agencies who know how to get their job done. Keep in touch.

Good Morning! A little late, but only now I had time and wifi to contact you. For the moment all appears to be good. I now live in a house which makes me feel very good and the host is very nice. Thank you very much for everything and I wish you a wonderful day!

Hello, I am all right, I am working at a house which has three girls (for now), the British are pretty friendly, helpful and understanding. This is what I can see until now. I cannot yet have an objective idea about how the job is but I can say that you are never bored because no day is like another. The accommodation conditions are good, the town is small but quaint, at least that is how it appears. There are a lot of Polish people, luckily, because they have their own shops. There is where you can find something closer to our taste. We'll talk. Anyway thanks a lot. Have a nice weekend

The collaboration with your company has helped me spend my summer vacation in a renowned tourist area, Cyprus. A beautiful way of combining rest and being at the same time paid for the time spent there. The conditions there were in complete conformity with the contract I signed.

Hello, thank you for the concern of finding out what my situation here is. I feel all right, I have started working after 2 weeks of training and the accommodation was easy thanks to the co-workers. In detail, all was exactly as specified in the contract, I am happy with the company's commitment and I will continue working here probably at least until the end of my contract. Generally, the activities at the workplace are of great responsibility but most of them are really pleasant, everything has become habitude while time has passed. Thank you again for all the help you have given me and in the future, if it will be the case, we will surely see each other again :)

I get along very ok with the Romanian and the Polish co-workers, the accommodation conditions are ok, the work is physically challenging but it's good that we don't work all day. For example, today we finished all we had to mount by 13:00. Everything is ok. I will talk to my friends to contact you about this job. I will let you know!