MAKE YOUR LIFE EASIER
Recruitment, Staff Leasing, HR Consulting
HR excellence is not easily attained, but we have done it through hard work and continuous improvement of our techniques and procedures. We are the professionals you call when your company needs to hire new personnel, when you need temporary workers or when you need expert advice on any HR issue. Recruitment isn't easy. We just make it look that way.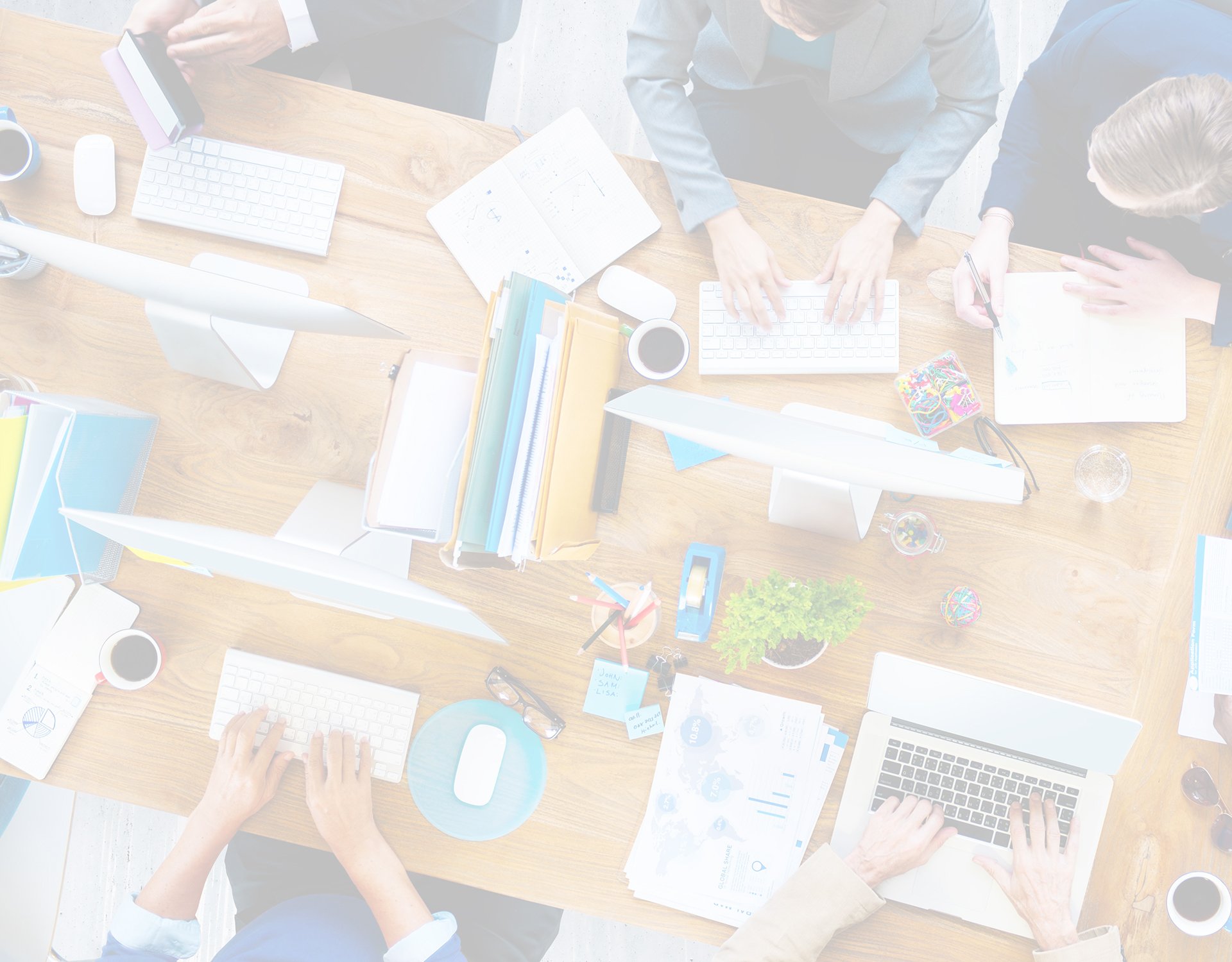 You will not have a realistic outline of what you should ask of your candidate

We will help you draft the key selection criteria for the candidates you need

Your job advertisement will just be one out of hundreds, not very interesting for potential candidates

You will get a professional job advertisement which will get you one step closer to finding the right candidates

Your project will be limited to one-viewpoint: your own

Your project will be optimized for your needs and the right candidate profile

You will be losing a lot of time screening applications/ resumes

You will not have to waste any time with energy consuming activities such as application/resume screening, telephone screening and filtering of candidates

You will be losing even more time filtering the candidates and conducting interviews based only on resumes

You will be given a shortlist of the best applicants for your vacant position

You will be losing a lot of time and energy figuring out the legal aspect of hiring candidates from other countries.

Different countries have different laws, but there is no need to worry about that as our legal department will provide the best solutions for you

You will be putting yourself in a difficult situation, as it will be rather difficult for you to check the background of the candidates, especially if they are from another country

We will be doing background checks on the candidates so you don't have to
---

No support. You're on your own

We are there for you with 24/7 support
---

No guarantee… if you hire the wrong candidate, you have to go through the whole recruiting process again

We like to know that our clients are happy so we will give you quality warranty: free candidate replacement if you are not happy with the candidate we sent you
---

You will have a difficult time getting your message through to the right candidates

You will have access to our +450,000 candidate database
---

We will give you constant counseling and find the best solutions for you

You will not have to worry about details of the interview: we will be doing the scheduling and coordination

If you need any help during the selection interviews, we are there for you
---

We know paperwork can be very time-consuming so we will do it for you

You will be at all time up-to-date with your project status

If you have a large number of vacancies, we can organize a job fair only for your company, free of charge of course