COMMON QUESTIONS
Don't be shy! If you have unclear thoughts, we are ready to answer your questions.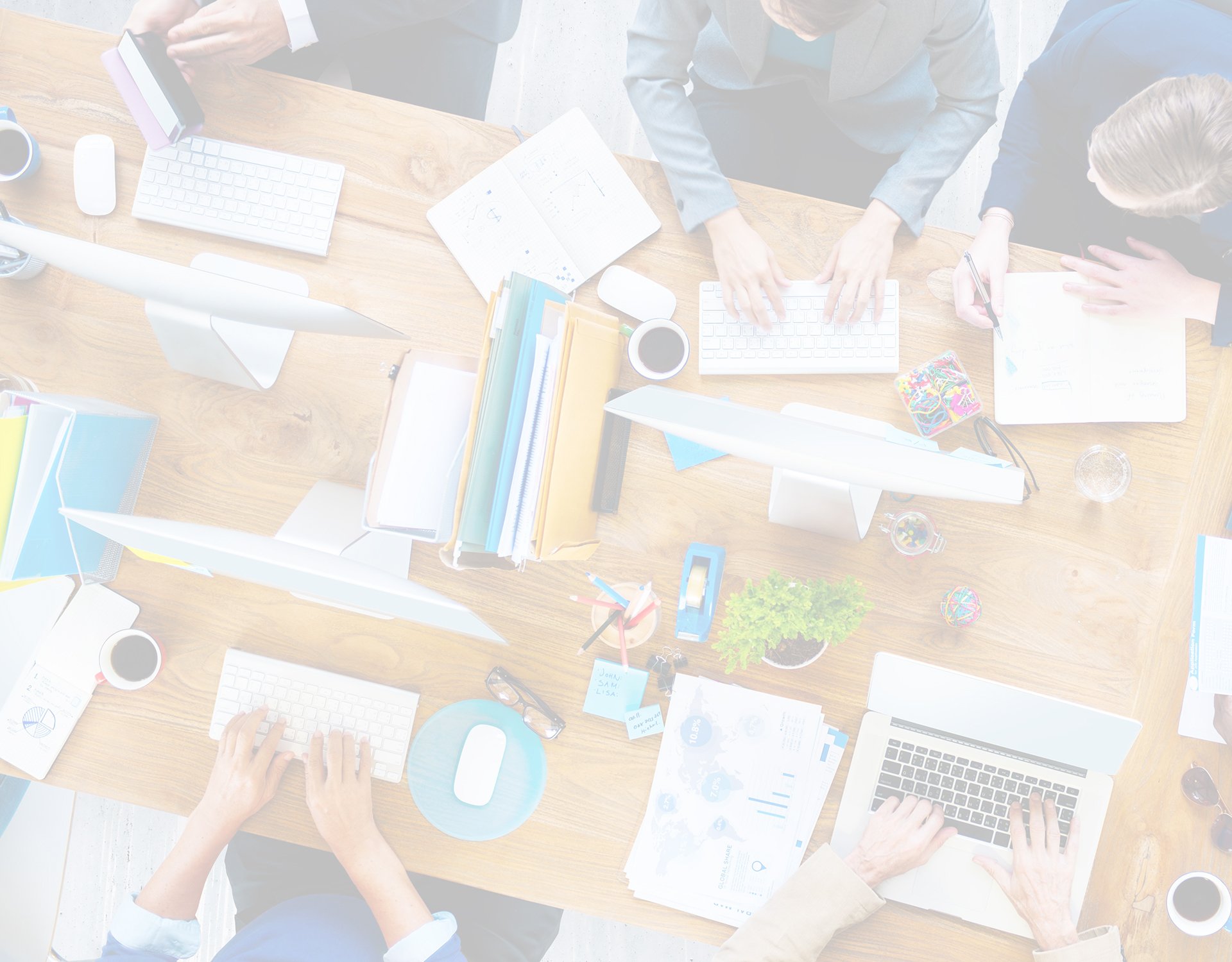 1Why should my company hire a recruitment agency?
We all know the recruitment process is very time and energy consuming. When hiring, the recruiter has to go through a long process of scanning applications, maybe even hundreds for a single job, pre-screening of candidates, plenty of interviews and there is still a risk to not get the right candidate for the job and then you have to start the whole recruiting process all over again. Now multiply that effort for every position you need to be filled in your company. Euro Staff Solutions will do all the hard work for you and save you time and money, bring you professional and juridical solutions and provide you with only suitable and interested candidates for the job.
2What types of vacancies have you filled so far?
We have successfully placed candidates in all types of jobs, from unskilled workers to upper management. Our portfolio includes over 10,000 candidates placed in over 1,200 projects. These projects included domiciliary care, warehouse, HoReCa, construction, retail, transport, agriculture and many more. In our over 16 years of existence we haven't met a staffing need we couldn't fulfill.
3How do I know if I get the best person for the job?
In addition to application screening, pre-interview and all the process involved in recruiting, Euro Staff Solutions has a large database of candidates (with over 100.000 candidates), online and off-line channels we can access successfully depending on the type of workers needed and requested volume. We have access to the best talent available and we shall provide you with a shortlist of the best candidates for your needs.
4Do I get any help during the interviews?
Yes. Our agency offers technical and professional assistance during selection interviews for both employer and candidate. We try to get subjective obstacles such as nerves and lack of interview experience out of the way so that both the candidate and employer get the best out of the interview.
5What if the staff hired proves not to be the best choice for my company?
That rarely happens, but for your ease of mind and for proving the quality of our services we provide a guarantee period for all placements made through our recruitment agency. The warranty period means that if you are not happy with the person chosen, we will recruit another candidate, with no additional cost and in the same conditions set by the collaboration contract.
6When does our collaboration end?
We are a professional recruitment agency and for this reason the support offered to you does not end after the candidate is placed. You will benefit from our assistance during the whole duration of the contract with the candidate.
7I heard hiring a recruitment agency is expensive, is that true?
It depends on how you define expensive. We do not skimp on quality and we expect you to be realistic about what the real costs of the recruitment process are. When you promote your vacancies on job sites, it will cost you money. You then have to take into account the administrative costs of sifting through the CVs, initial conversations, and so on – these take a lot of time and time is money. If you add these costs plus the lack of guarantee when hiring on your own you can clearly see that hiring a recruitment agency is truly cost effective. Plus, you should take into consideration all the additional services Euro Staff Solutions can provide for you for free such as juridical solutions, employee-retention strategies and solutions, accommodation solutions, solutions for increasing the competitiveness of your work offer, additional evaluation tests and not only.