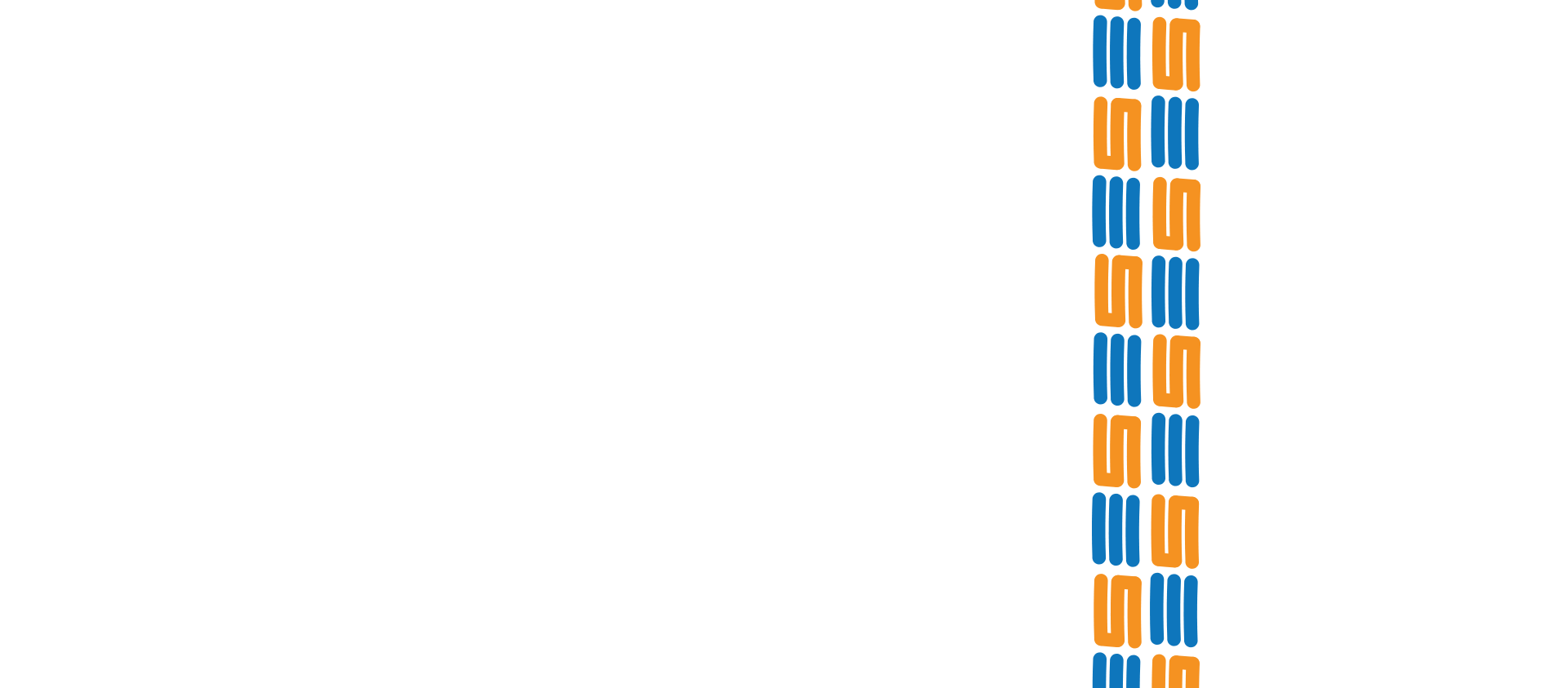 DOES YOUR COMPANY
NEED STAFF?
Are you tired of the endless loop of screening through countless applications, interviewing a large number of candidates that turn out not to be fitted for your needs, hiring people who quit on you and having to redo the whole process again?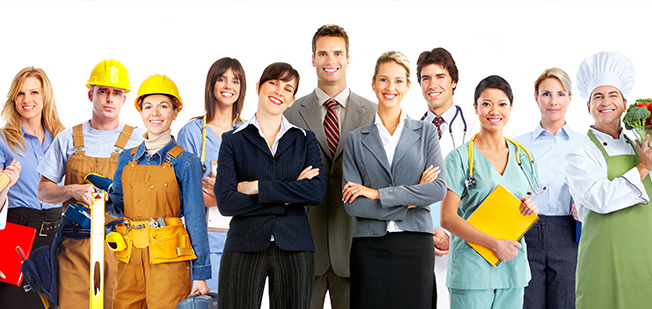 ---
SPECIAL OFFER: CONTACT US NOW AND WE WILL
RECRUIT THE FIRST 2 EMPLOYEES, FREE OF CHARGE!
---
ZERO RISK: if you're not happy with the first 2 employees, you can end the collaboration.
---
Quality services
Our team of professionals are dedicated to your project and will mold the services provided to your company's needs. You will have a 100% dedicated manager who will keep constant contact with you.
Quality candidates
You will receive a shortlist of the most qualified candidates for your vacancies. The candidates go through multiple filters and interviews before making the shortlist
Accessible prices
Our special offer does not mean the rest of our collaboration will put a hole in your budget. Our prices are more than reasonable considering the quality of our services.
Fast results
You will no longer have to wait unreasonable amounts of time to get the employees you need. We start recruiting for you the second after the details of our collaboration are set.
Juridical solutions
We provide you with all the support you need, from writing the employment contract to adding all legal clauses you discuss with your dedicated Manager.
Employee Retention Strategies
We provide you with the best solutions to improve the retention rate of your employees and keep staff morale high.
---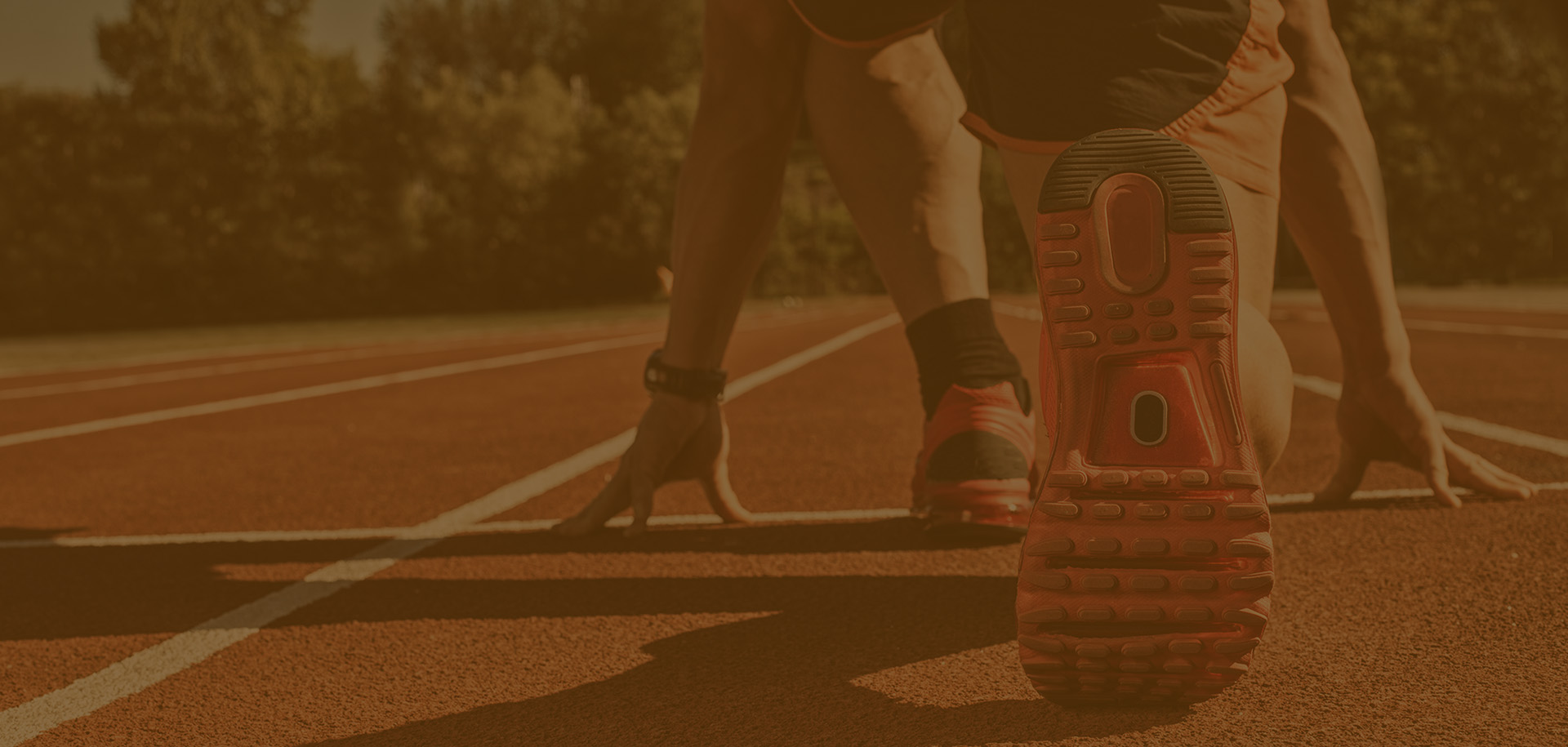 FREE CANDIDATE REPLACEMENT
92% SUCCES RATE IN PLACING CANDIDATES
---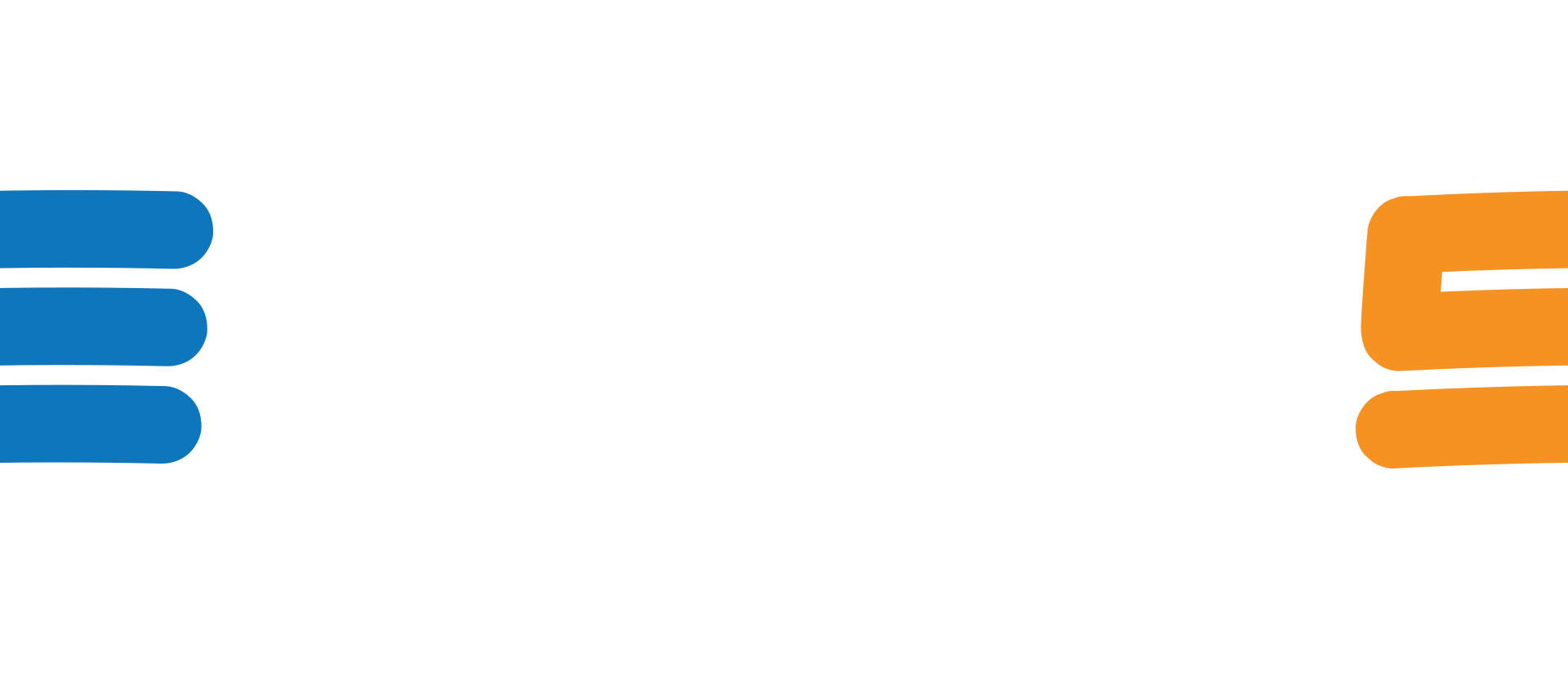 They are transparent, realistic and they are one of the international top recruitment agencies we work with. We fully recommend them as being professional, reliable and always there when you need them.

They efficiently organized the recruitment projects, always within the required time scale and always filled our staff needs for each project. They have always been very helpful and understanding of both our needs and the needs of the applicants.

Every recruit was thoroughly vetted before being presented for interview, my colleague and I were impressed by quality of candidates especially the high standard of spoken English.

The team planned and executed the entire project, including sourcing and screening candidates. Our interviewing team offered 26 candidates and they further assisted us with contract translation and travel logistics.

In my experience this team is well organized, conscientious, hardworking and honest. I have the highest regard for their professionalism, their efforts to respond to change, their flexibility and their commitment to providing an excellent service.

On a Professional and Personal level the quality of this service from this team is second to none. Over 500 staff supplied, extremely high retention two years later.

They are easy adaptable on the labour market, proved us an excellent work ethic with great connections in recruitment field and with excellent recruitment and immigration knowledge. We are happy in finding such reliable partner and we believe in their excellent skills in: management, marketing and recruitment skills.

Fantastic customer service skills, very efficient and helpful, always going the extra mile to meet our needs. Keep up the fantastic work and we hope to grow further alongside your team.


1. Apply Online

2. We contact you

3.Our collaboration begins

4. Candidate selection

5.Employing and start work