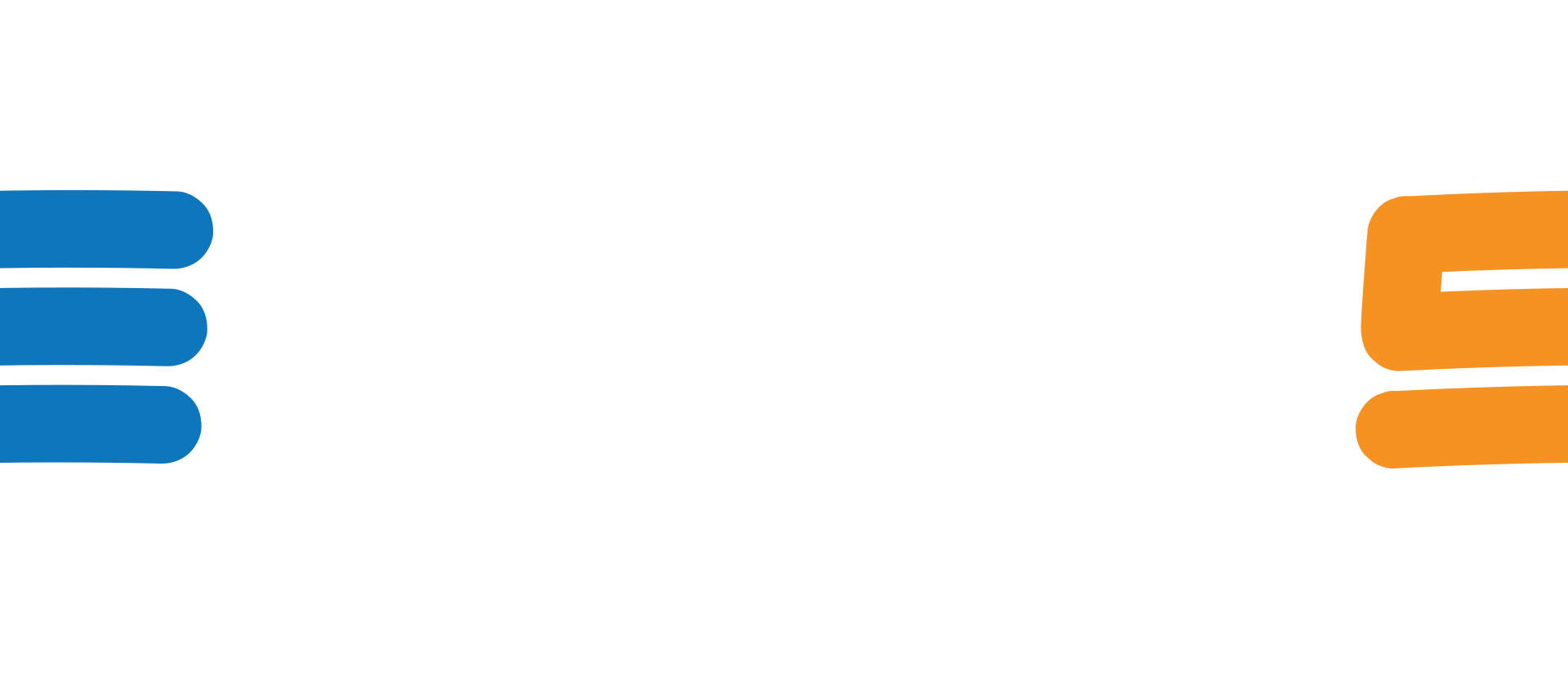 Are you looking for a new or better job but you do not know where to start?
Have you submitted your CV on online recruitment sites, but to your surprise, it is not being viewed and no one calls you back?
You are called to an interview, you present yourself and everything seems to go well, then to your frustration you are not called back, without understanding why and what you did wrong in the interview?
Did you send your resume on the websites of some companies you like, and you even wrote to them on Facebook, but your messages are getting lost in a bureaucratic process and no one answers you?
You would like to go to work abroad, but do not master a foreign language well enough to write a good resume?
You are always getting yourself in workplaces that don't fit your expectations?

If at least one of the above situations makes you known, then it's time to think about working with a recruiting agency.
The road to your career is one of the most important decisions you will ever make and the support of an experienced partner makes all the difference between the frustration associated with waiting for months for a positive reply and the joy of starting a new job fast, legal and 100% reliable.
Our team of professionals has the necessary training to offer you a complete and comprehensive package of services ranging from CV optimization and preparation for interview to organizing travel formalities to your new job. Everything completely free, no hidden costs! Visit the job section to choose the job you want and then contact us.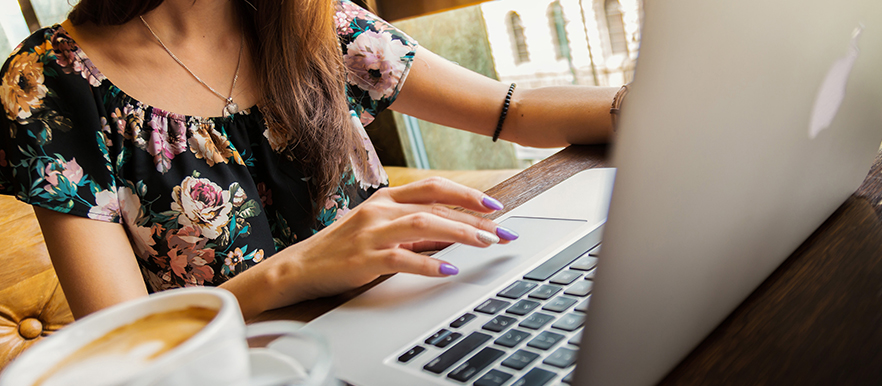 Euro Staff Solutions gives you all the support you need to overcome the main impediments which the candidates usually meet in their search for a new job:
The different recruitment system from other countries
The problem
With the digital era and the global development of companies, employers are increasing their expectations of their staff. We seek people motivated, energetic, stable, flexible and especially available as quickly as possible. Companies looking for staff cannot always invest the time needed to find such talent, instead calling on the professionals who manage the process themselves: recruitment and placement agencies. Scenarios where a candidate is applying for a job and called back for a job are no longer up to date. That's why it is very difficult for your resume to get in the hands of the decision-makers, the candidates who come through such agencies having priority. In addition to the optimized CV and full support for interview preparation, the candidates pass through validation filters so that the employer enjoys a much simplified selection process.
Our solution
If you want to have priority in the eyes of employers, you should be represented by an agency that knows how to highlight your profile so you can get the job you want.
Not knowing and / or misinterpretation of the labour legislation in the desired country
The problem
Restrictions in the EU have been lifted, but there are many other interesting and desirable countries where foreigners' access to the labor market is still restricted, such as the US, Canada, Norway, the UAE or Qatar. In order to be able to work in these countries with restrictions, foreigners must obtain a work permit in advance, which can often not be obtained because of errors made by candidates and / or employers who want to hire them. Also, the duration of acquisition of these permits makes employers no longer interested in waiting for their candidate to obtain this permit. The correct knowledge regarding the legislation in the country of interest is therefore essential to success.
Our solution
Our immense experience and our team of professionals allow us to know and correctly apply the legislation of your country of interest, so that we can properly orient you on the method of obtaining the legal right to work in that country.
Lack of legal papers for employment
The problem
In countries with work restrictions, foreigners need to obtain / hold a valid work permit in the country where they want to work. Even if there are employers who want to hire foreigners, foreigners cannot start legal work until they get the work permit. This work permit is obtained through the fulfillment by candidates and employers of certain conditions required by law and by applying to the competent institutions in that country. As a rule, getting a work permit lasts between 2-6 months. The problem is that employers cannot afford to wait for such a long period of time and the application for obtaining a work permit does not guarantee that it will be obtained. That's why most employers choose to hire people who already have this work permit, so they do not want to waste time and money.
Our solution
Euro Staff Solutions offers you legal work solutions and quick work permit in restricted countries. Applying correctly to the licensed institutions in order to obtain your work permit makes it very easy to obtain this permit so you can start work immediately. This way, the employer has the certainty that he can quickly fill the vacancy. With our help you can overcome mental, competitive and legal barriers. Through us you can build your dream career!
Media pressure on employers to hire staff from their own country
The problem
Considering the high unemployment rate in most European countries and the strong media coverage of this phenomenon, the international press has a huge influence on employers, who most often select citizens from their country.
Our solution
Thanks to our close partnerships with employers abroad, our company constantly recruits and successfully places candidates for these employers. The quality of the services offered by the Euro Staff Solutions to employers makes their number steadily increase and, consequently, increase the number of foreign applicants for employment.

We wish that your career path is filled with great success!