Entrepreneurs owning at least one profitable business, for more than 3 years or with experience in this field.
Headquarters should be located in a town with more than 70.000 inhabitants, in a well known neighborhood, with easy access, ideally in an office building or an urban centre.
To start activity with a minimum of 5 employees: 1 Secretary, 2 Recruiters, 1 Manager, 1 Marketing specialist, all of them with advanced English knowledge.
---
To ensure confidentiality of information/materials received from the Franchiser, also by adding non-competition and confidentiality clauses within his own employee contracts.
The obligation for the entrepreneur to not be a share holder or administrator in another company in this field.
To possess the following material capacity: a minimum space of 40-60 m2, divided into 3-4 rooms equipped adequately with at least the following equipment: telephone exchange with call-center functionality, a minimum of 3 external lines, fax, static IP internet, PCs, copier with network printing function, scanner.

Profile of the franchisee
Entrepreneurs
- Willing and eager to engage in this field of work
- Who have or have had a successful business for more than 3 years
- Who have experience in human resources
- People oriented
- Success oriented
- Dedicated to growing their own business

Recruiting agencies
- Who wish to perform in this line of work
- Who always try to improve themselves
- Are client-oriented (B2B and B2C)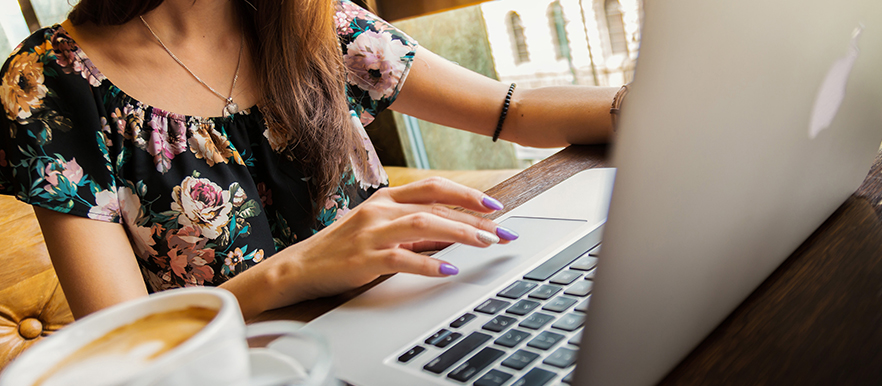 The key to success is the ability of the entrepreneur to correctly implement the Operational Manual made available by the Franchiser. The Operational Manual has all the know-how and all the necessary work procedures for successfully launching and deploying the activity.
Financially, it is essential for the franchisee to have all the financial means necessary for entering the franchise network (depending on the franchise type chosen), for the initial investment plus the cash-flow necessary for covering the expenses of the first months of activity.